System Shock reboot is coming to PlayStation 4 in early 2018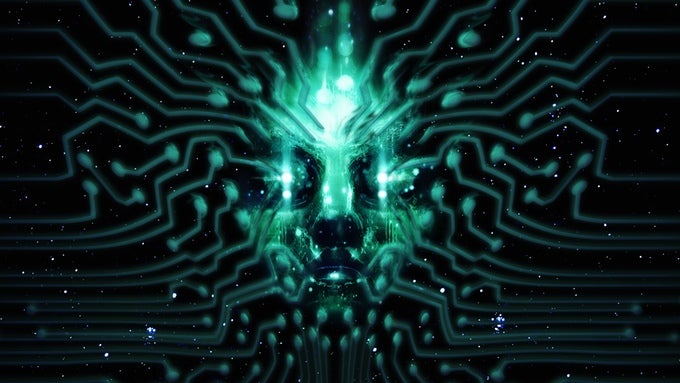 Nightdive Studios is bringing its System Shock reboot to PlayStation 4 in 2018.
The Kickstarter was launched at the end of June as a reboot instead of a remaster which was the original plan.
Within 16 days left to meet its crowdfuding campaign goal of $900,00, the title was funded. With 7 days left on the clock, it has earned $1,076,273 as of press time.
The team enlisted the help of Fallout: New Vegas team members such as Chris Avellone, Jessica Johnson, Kevin Manning, and Dan Rubalcaba to work on the title. Jason Fader, the project director on System Shock, also worked on New Vegas.
PS4 wasn't a stretch goal for the title, but is being added in as a "thank you" to backers.
System Shock will also be made available on PC and Xbox One at the end of 2017. If the $1.1 million stretch goal is reached, Mac and Linux versions will be release along with Razer Chroma support.