Synthetik, the unique top-down tactical shooter, goes 3D with a sequel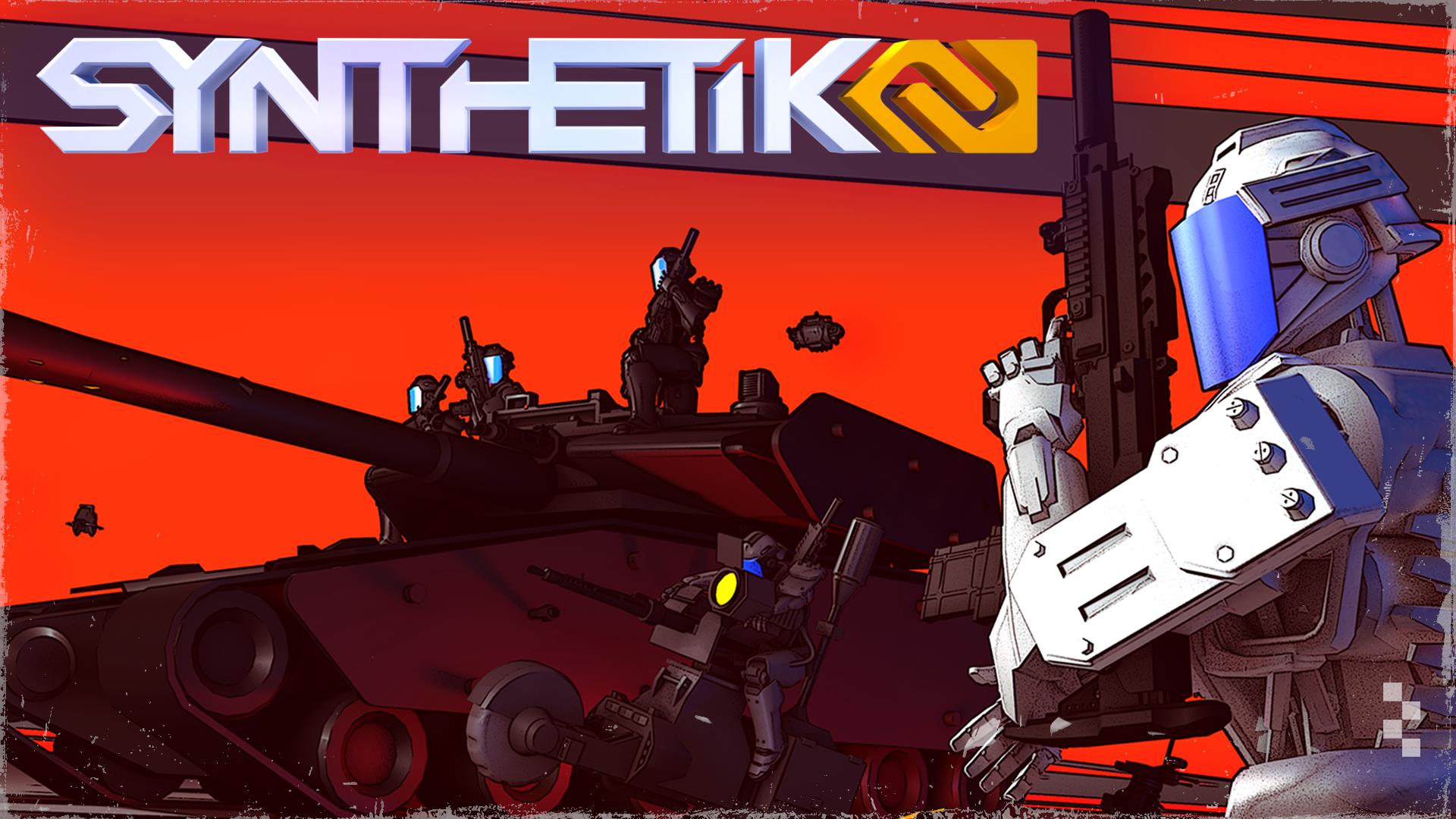 Top-down shooter Synthetik returns with an exciting sequel.
I consider Synthetik among the best top-down shooters ever. Its unique way of translating tactical shooter mechanics to an isometric perspective, along with its punchy sounds and explosive action combine to create one of the most original games in the genre.
After years of supporting the game with free and paid content, developer Flow Fire has returned today to announce a sequel: Synthetik 2. The new game is early in development, and it's coming to Steam Early Access this summer.
Synthetik 2 intends to build on everything that made its predecessor special. It's still a punishing rogue-lite whose gunplay is built on tactical combat, but it expands on that with the introduction of 3D environments and characters, and what Flow Fire promises to be a even deeper gunplay.
Today's announcement comes with a very brief teaser trailer showing some pre-alpha footage. The upgrades to visuals, and the shift to 3D are both immediately noticeable. It's harder to appreciate the planned tweaks to the action from just a few seconds of footage, but the developer nonetheless promises something special.
Also new this time around are factions, that each will challenge Synthetik 2 players with their own unique tech and weapons. The developer wants to really flesh out the game's fiction this time around, too. You'll have access to new toys in the game, and you'll get to pick from new classes to boot.
Flow Fire is promising four-player co-op from the off, along with modding support. Though we don't have a solid release date yet, you can wishlist Synthetik 2 on Steam today.