Switch was one of the best-selling products online from mid-November through Cyber Monday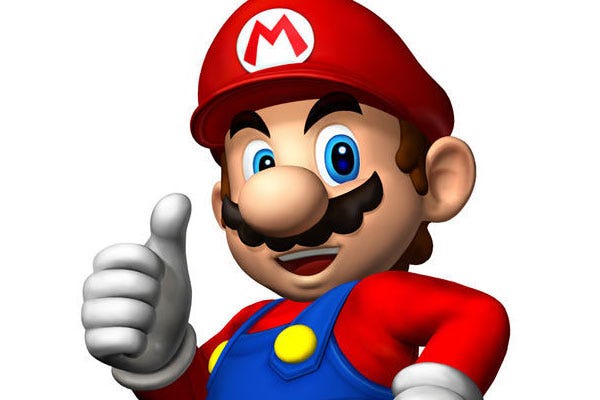 Switch did rather well over Black Friday weekend and into Cyber Monday, according to analysis from Adobe.
While Nintendo's new console wasn't on sale during the long holiday weekend, Switch was one of the hottest items on the market with online shoppers.
According to Adobe's Digital Insights Initiatives, Nintendo Switch made the top selling products list starting as early as Veterans Day and through Cyber Monday. Matter of fact, it never left the top five.
On Veterans Day, November 11, the console came in fourth behind this year's hot toy item, Hatchimals Colleggtibles. November 22, the day before Thanksgiving, it ranked third - again behind Hatchimals Colleggtibles. On this day, PlayStation VR came in fourth and Super Mario Odyssey fifth.
On Thanksgiving day, November 23, it was the best-selling product online and held the top spot the following day on Black Friday. Come Saturday, though, it came in fourth behind Xbox One X but was back in the top slot on Cyber Monday.
It isn't surprising, considering Switch has taken the best-selling console crown in the US for four months running, according to NPD.
Whether it remained the best-selling console in the US during November remains to be seen; however, all things considered, we're 99% sure Switch will once again land in the top slot. We'll find out when the November NPD report is issued around December 14.
While PlayStation 4 wasn't listed in the top five, Sony was super pleased with PS4 sales over Black Friday weekend.
According to the company, it was the "biggest Black Friday in PlayStation history." Sony said it sold more consoles over the Black Friday 2017 weekend than it had during the same period in its 23-year history.
You can look over the charts for yourself through the Adobe report, where the information is location almost at the bottom of the page (thanks, GI.biz).