Switch system update 10.0.2 fixes an issue with the Pro Controller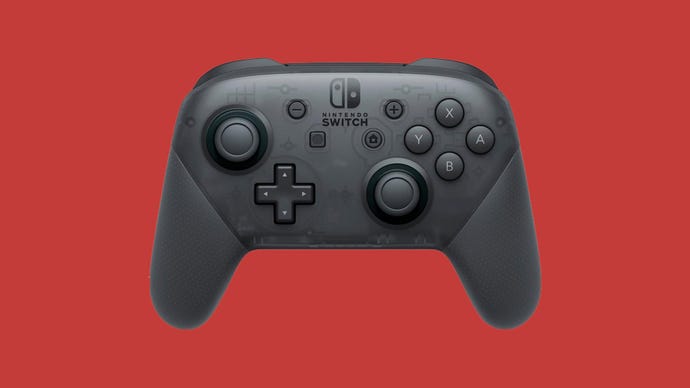 Nintendo has released the latest Switch system update, and it fixes an issue with the Pro Controller.
According to the system update notes for Switch, the issue with the Pro Controller came about when users updated to version 10.0.0 or 10.0.1.
The update apparently caused an issue when it came to setting up a new Nintendo Switch Pro Controller as it sometimes caused "incorrect joystick control."
Update 10.0.2 also contains general system stability improvements, something Nintendo touched up with version 10.0.1 in March and this month's update on April 13.
The latter also added a bookmark feature to News, the option to transfer software data between the system memory and an SD card, the ability to remap controller buttons, and more.