Switch leaves Take-Two "intrigued and excited", impressed by Nintendo's "great effort" to woo third-parties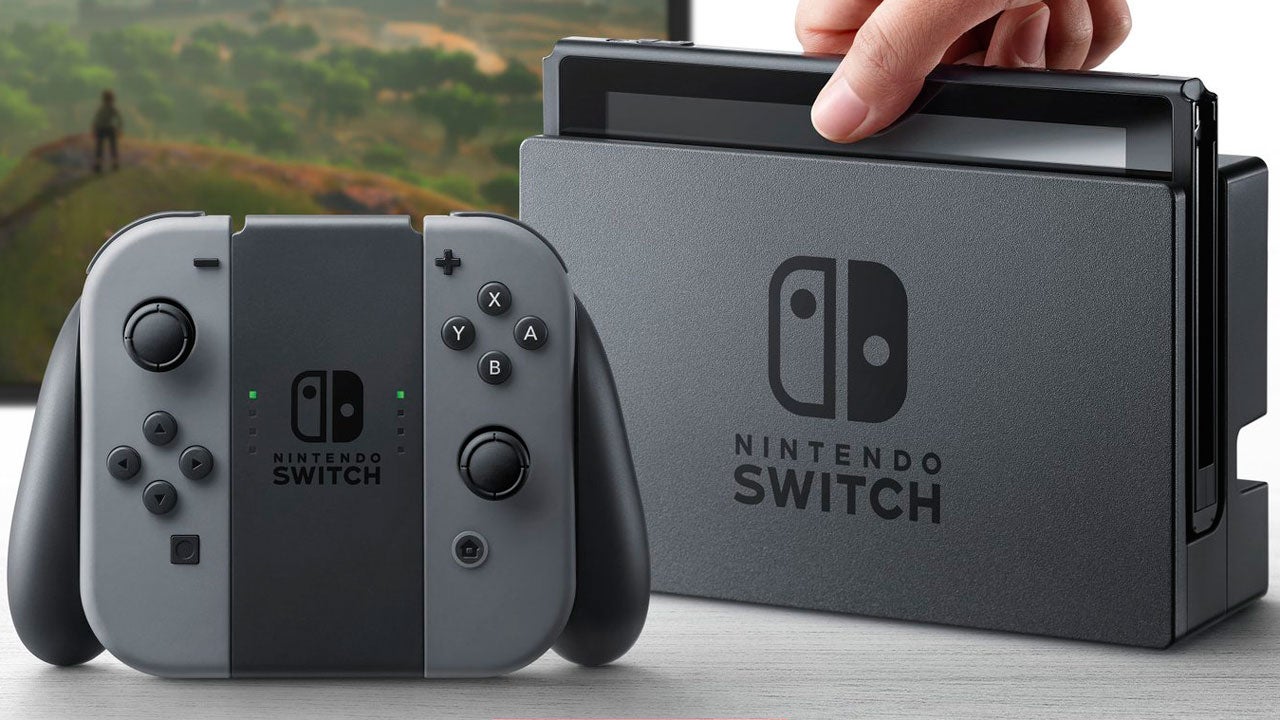 Nintendo Switch has won some hearts over at 2K and Rockstar parent Take-Two Interactive.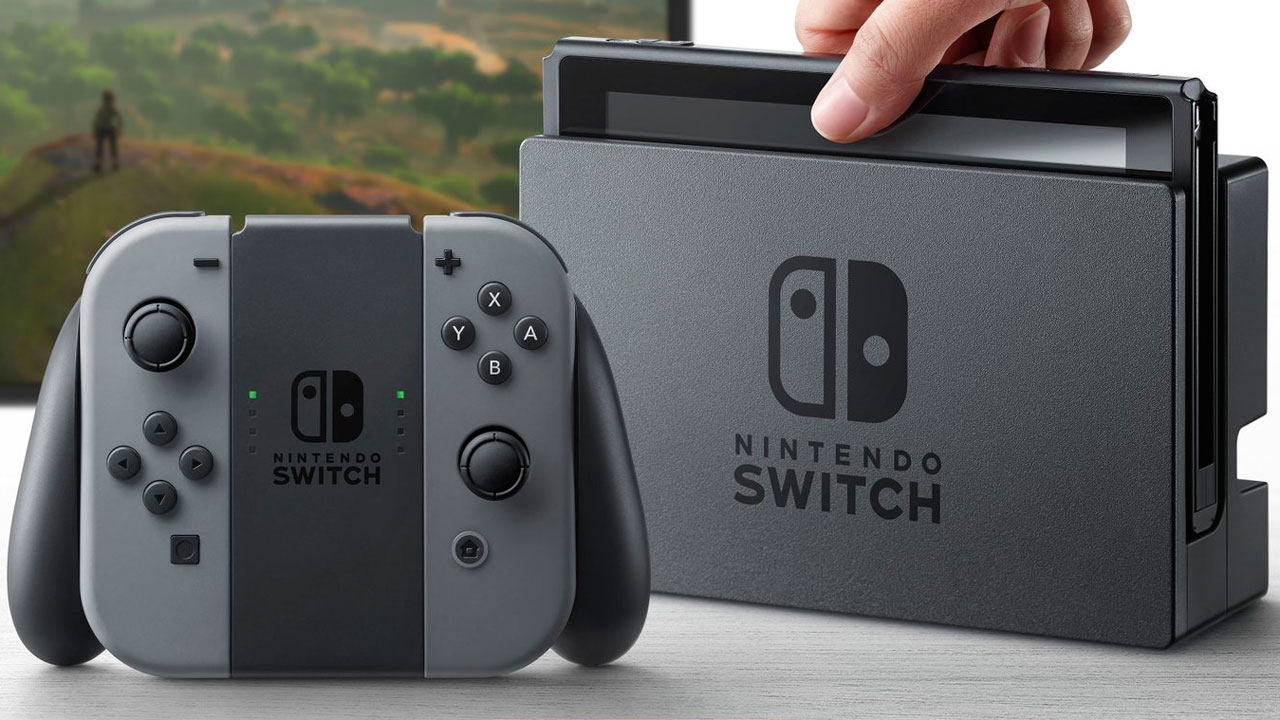 The Nintendo Switch is exciting, according to Take-Two president Karl Slatoff, and Nintendo's making all the right noises with regards to third-party support.
"We're very intrigued and excited about it," he said during the Credit Suisse Technology, Media, and Telecom conference this week, as reported by Gamespot.
"The Nintendo folks I think are making a great effort to reach out to third-party developers, which I think is fantastic."
"I would say we're very optimistic and they're good partners. We're excited to work with them in the future on it."
If this article feels familiar to you, it's not déjà vu - "games industry executive talks up upcoming hardware without giving any meaningful detail" is one of the major classifications in video game news taxonomies.
I mean, here's Ubisoft saying Switch will sell a lot without explaining why, and more recently, Gamestop saying Switch will sell a lot without explaining why. It seems to happen at every console reveal.
Well, here's hoping Nintendo goes into detail when it gives Switch launch details at a January event. Take-Two itself is holding off before getting too enthusiastic, actually:
"With any new hardware, there is always an element of 'wait and see,' and the install base is going to drive a lot [of Take-Two's level of support]," Slatoff said.
Take-Two is the parent company of Rockstar and 2K, so its catalogue includes blockbuster properties like GTA, Red Dead Redemption, BioShock, Borderlands, NBA 2K and WWE 2K. You can see why Nintendo's on the catch, and it did manage to get some NBA 2K Switch concept footage out of the publisher for the Switch reveal trailer.
Given Nintendo's historical difficulties in the area of third-party support, it's really heartening to hear it's working hard; let's hope it sustains this effort right through the console's lifespan.