Switch hands-on preview invites headed to select My Nintendo members, probably for the January event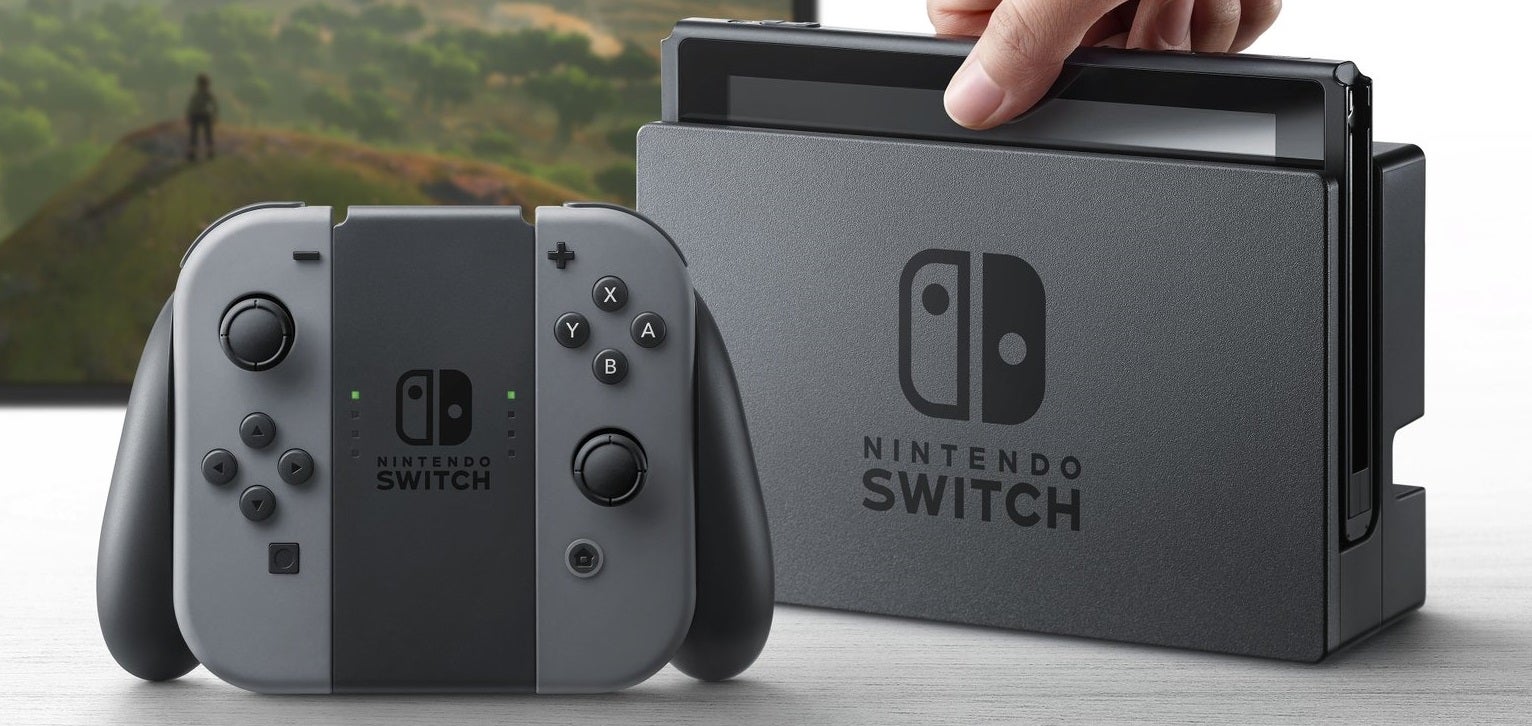 Nintendo has confirmed some of its loyal followers will get a sneak peek at the Switch.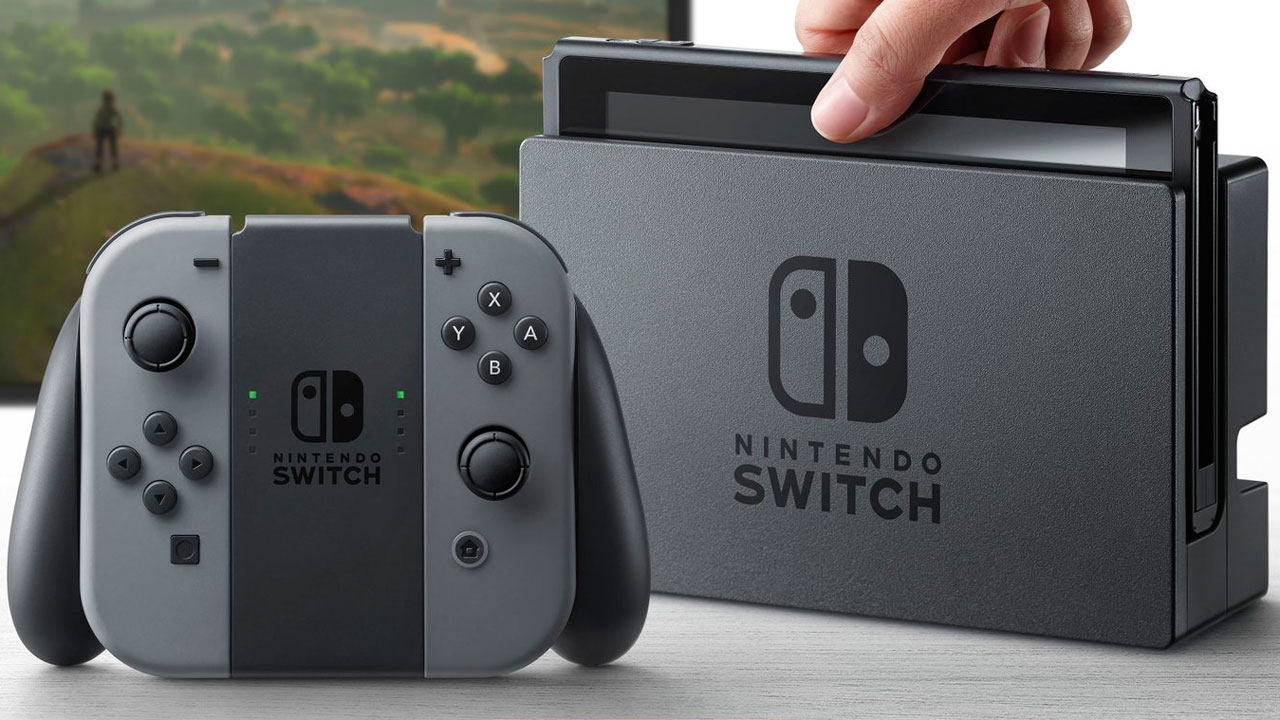 Nintendo Switch previews are being dangled in front of select My Nintendo members.
As reported by Nintendo Everything, some My Nintendo members have received an email advising them of an upcoming invite to an event where they'll be able to try the Switch for themselves ahead of launch in March.
No details of the event were provided, but given that Nintendo said it would invite consumers to go hands-on with Switch at its January reveal, it's not a stretch to expect that's what's we're talking about here.
It's likely you'll only be shortlisted for an invite if you live in the vicinity of a Switch preview event venue. The email warned members to take advantage immediately, as the invitations are strictly first-come, first-served only - so don't sit on it if one turns up.