NPD July 2020: Switch and Ghost of Tsushima are the month's best-sellers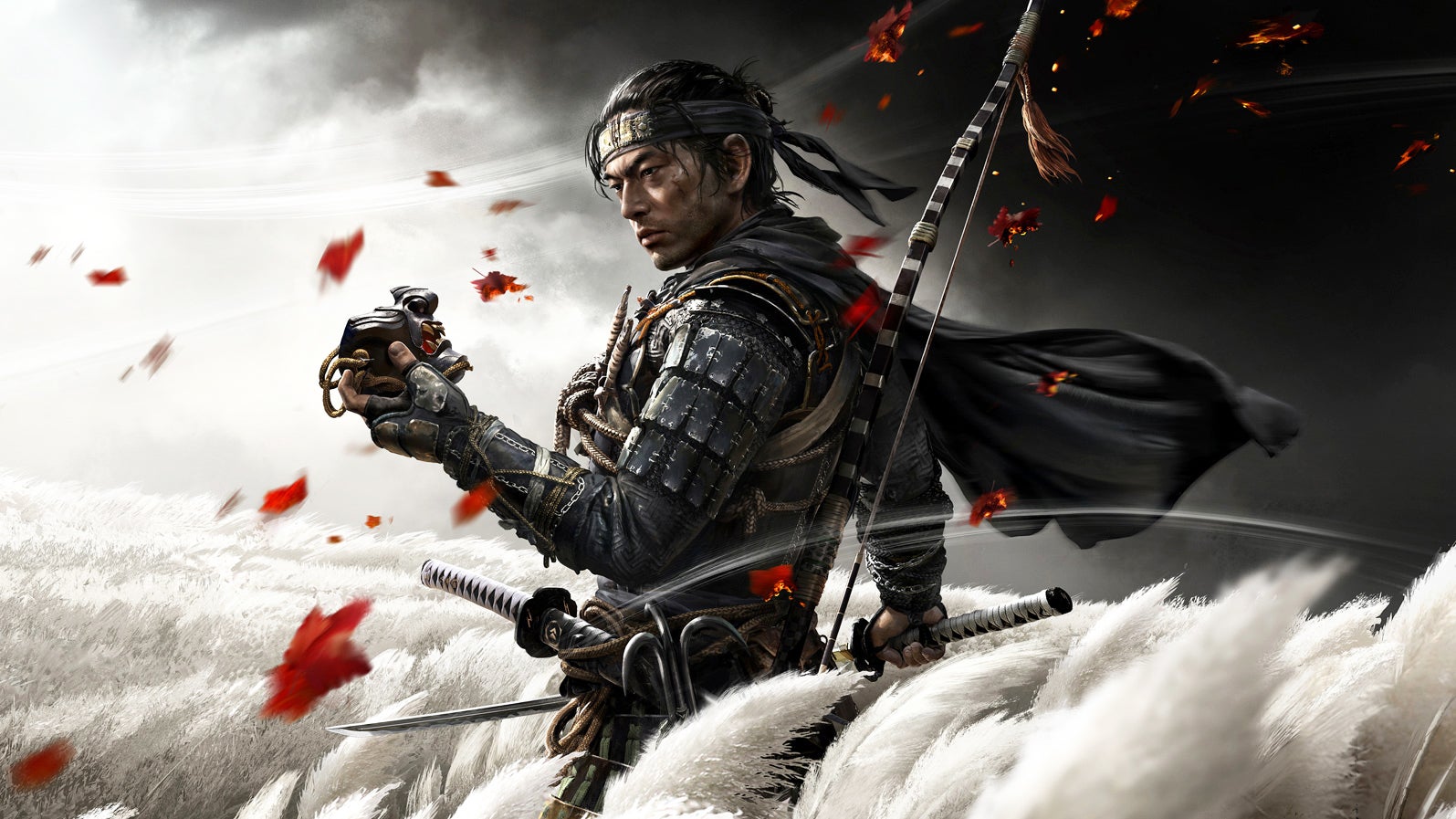 Nintendo Switch was once again the best-selling console, according to the NPD July 2020 report, and Ghost of Tsushima was the best-selling game for the month.
The NPD has released its report for the month of July 2020.
Software sales hit $3.3 billion in July 2020, which is up by 34% year-over-year (yoy). Digital content spending, which includes full game downloads, post-launch content, mobile, and subscription spending, increased by 41%.
Year-to-date 2020 content spending reached $23.0 billion, up 21% yoy with the strongest gains coming from digital content spending on consoles.
Ghost of Tsushima was July's best-selling title and it debuted as the fifth best-selling game year-to-date. Call of Duty: Modern Warfare was the second best seller for the month.
Paper Mario: The Origami King was the third best-selling game, and The Last of Us: Part 2, last month's number one, was the fourth best-selling title. It also remains the third best-selling game of 2020 year-to-date.
Life-to-date dollar sales of TLOU 2 are now the third-highest for a Sony-published game in history, trailing only Marvel's Spider-Man and 2018's God of War.
Sword Art Online: Alicization Lycoris debuted in tenth place, and is the highest-ranked placement for a Sword Art Online title in history.
A look at the best-selling games for July can be found below. The best-selling games for PS4, Switch, and Xbox One can be found in the gallery.
Hardware spending declined 2% yoy to $166 million but was up year-to-date by 22% at $1.8 billion yoy.
Nintendo Switch was once again the best-selling hardware platform of both July and 2020 year-to-date in unit and dollar sales.
Accessories spending hit $170 million, up 34% yoy. The Xbox Elite Series 2 Wireless Controller was the best-selling accessory of both July and year-to-date.
Overall, consumer spending across video game hardware, content, and accessories totaled $3.6 billion in July 2020, up 32% year-over-year.
Year-to-date spending reached $26.0 billion, up 21% compared to 2019. Content, hardware, and accessory spending are each over 20% higher when compared to the same period in 2019.