Switch-bound Lego City Undercover shows off its improved graphics in this first trailer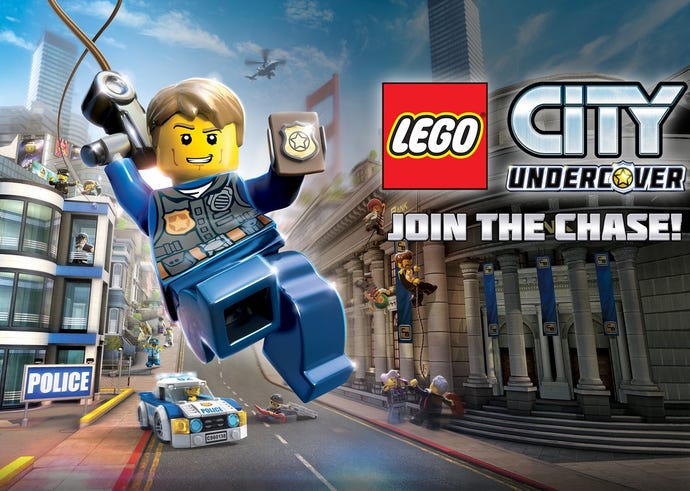 Lego City Undercover, currently one of the Wii U's best exclusives, has been shown off for Switch, Xbox One, PS4 and PC.
The current-gen port was announced back in November, but this is the first footage we've seen.
The game was originally released for the Wii U back in 2013, and is generally regarded as one of the better Lego games, giving you an open world to explore and a genuinely funny story to work your way through.
The original game also made use of the Wii U gamepad fairly extensively, though, so it'll be interesting to see how this new version works around that.
It's possible that more details - or just some new footage - will be shown during the Switch presentation today. This is one of a handful of third-party games currently announced for the system.
The game is due in 'Spring', so we should see it on shelves sometime between March and May.