Sweet, fancy Moses: check out all of this gamescom 2016 goodness in one exhaustive post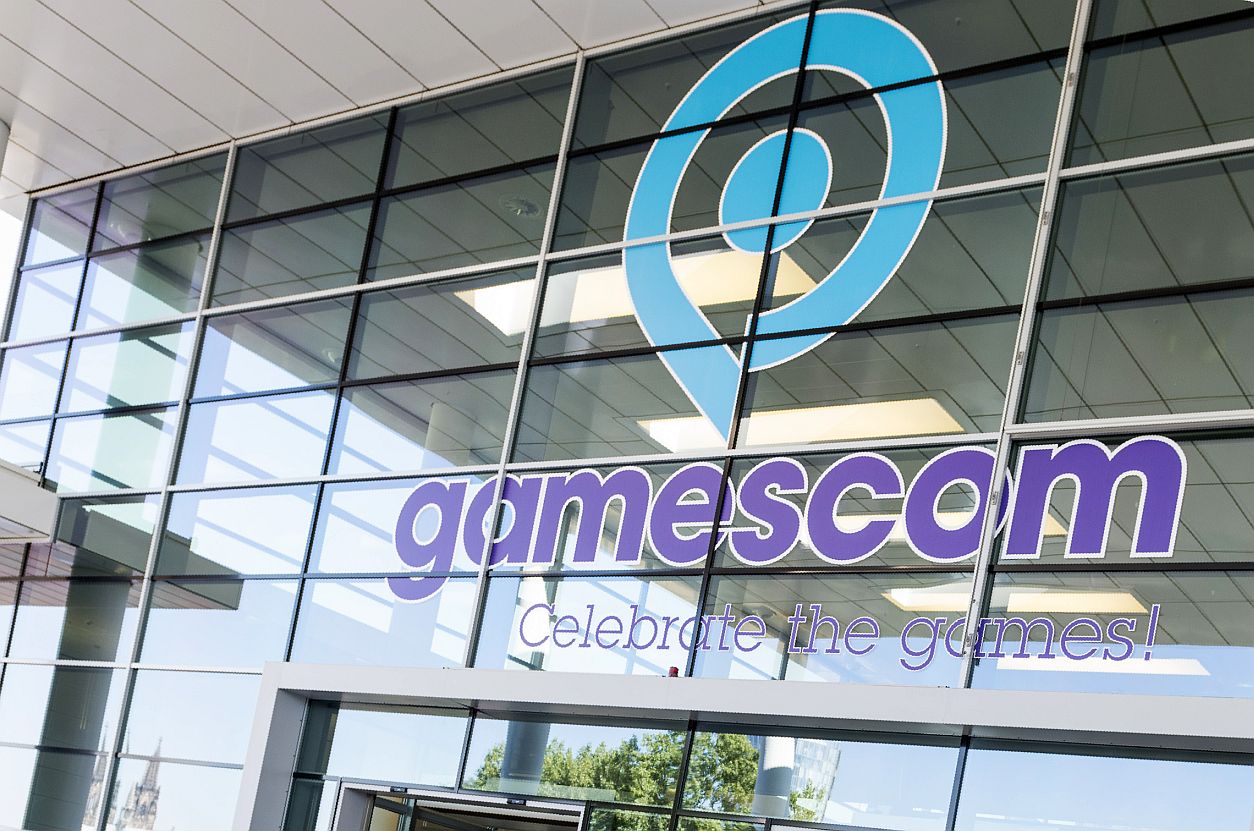 The annual event in Germany ends this weekend, and with the barrage of information and assets, we thought we'd put all of the gamescom 2016 news in one place for you.
Microsoft and Sony didn't have a stage presence this year, which meant no word on Project Scorpio or PS4 Neo. Both were happy enough to release plenty of trailers and assets though, along with a few bits of news tossed in for good measure.
Microsoft
Sony
Activision, 2K Games, Electronic Arts and Ubisoft never disappoint when it comes to announcements and new visuals to whet our appetites for the holiday release season.
We were treated to a Destiny livestream, a neon-laden mode for Call of Duty: Infinite Warfare, two multiplayer livestreams from EA (hello, Battlefield 1 and Titanfall 2), and Ubisoft sent out quite a few assets leading to the end of year push and things got rather stinky with its South Park: The Fractured But Whole marketing.
And let's not forget Square Enix. With the delay of Final Fantasy 15, Square Enix took pity on us by releasing a lengthy gameplay video and plenty of lovely screenshots of the game. Alex was also able to get his hands on the RPG earlier in the week, and he posted his impressions of his time with the game.
New content for Hitman was released, a PC announcement for Nier: Automata surprised us all, and images of classic Lara Croft in Rise of the Tomb Raider: 20 Year Celebration graced our screens.
2K Games
Activision
Electronic Arts
Ubisoft
Square Enix
Bethesda, Nintendo, Bandai Namco, Konami and Koei-Tecmo, more
Konami announced Metal Gear Survive which caused some to scratch their heads, others to gnash their teeth, and some may have shed a tear or two.
Bethesda released a teaser video for Prey, showing off a bit of gameplay and we were also provided a look at Emily's powers in a new Dishonored 2 video.
A beta demo for Nioh was announced and it will have tons more content than the Alpha demo which was released back in April.
Nintendo provided a look at new Pokemon from the Alola region in Pokemon Sun and Moon and dangled four The Legend of Zelda: Breath of the Wild carrots at us throughout the week.
Other news, screenshots and trailers
Plenty of other companies dropped news on upcoming titles or provided another look at them with lovely screenshots and trailers. Have a look at the list below.
Wow. That's a colossal list of links. Obviously a few have likely slipped through the cracks. It happens.
But if you head to the very, very top of the post, you will see a link to our gamescom 2016 hub. Be sure to give it a click.
Alex and Matt were in Germany this week attending the show, so expect more gamescom 2016 coverage from us over the next week - once the fellas are over their beer and sausage hangover.