Survey indicates Dragon Age: Inquisition may have multiplayer -- rumor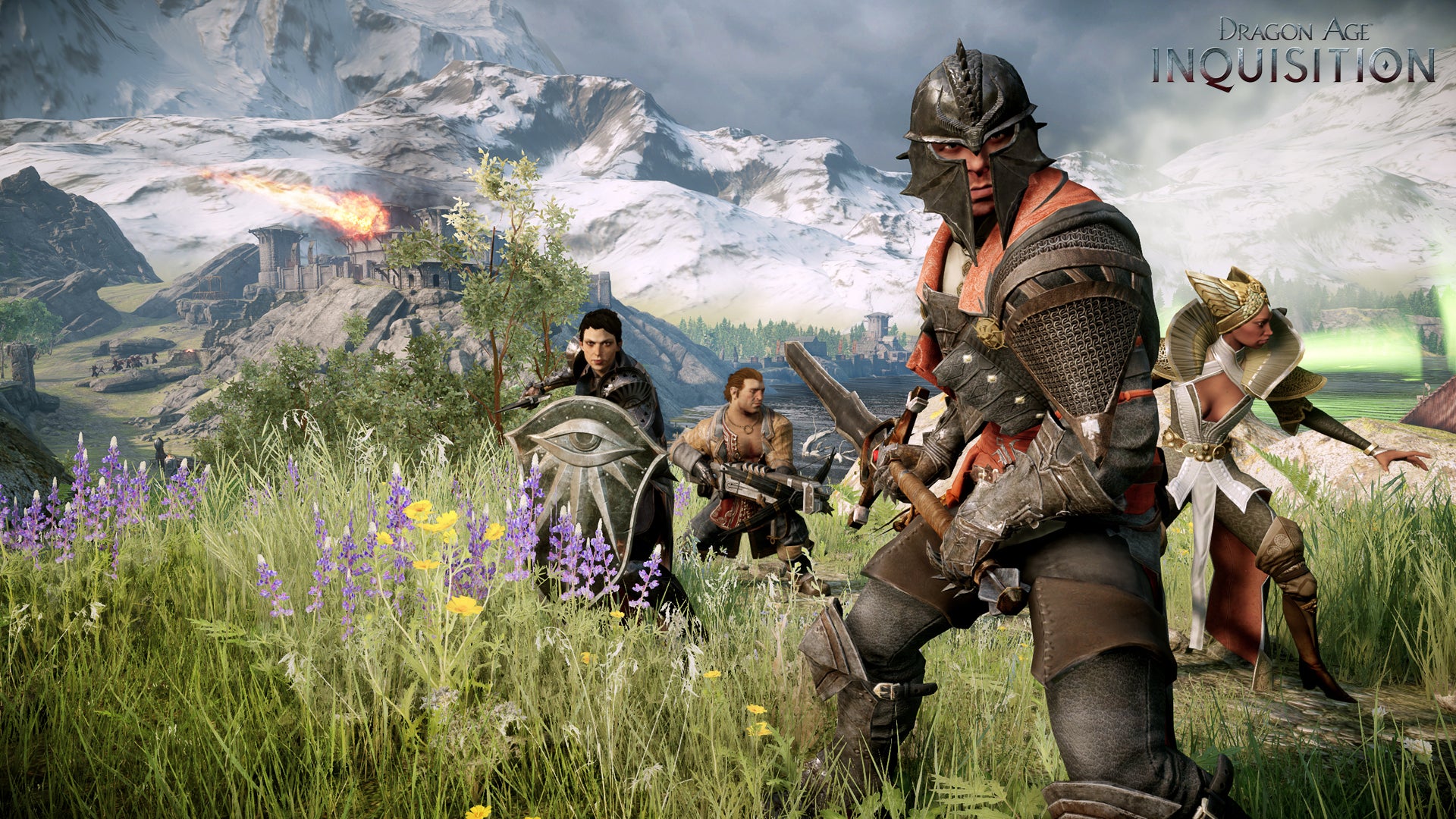 Someone has spotted a survey that GameSpot linked that is intended to help BioWare recruit folks near Vancouver for a playtest on Dragon Age: Inquisition. The questions are all about experience with previous BioWare games, with one specifically asking about Mass Effect 3's co-op mode.
That doesn't necessarily mean anything about what will be in the final game, but it does lead easily to speculation that the playtest will involve a multiplayer component of some sort, perhaps to see if what they're developing is worthwhile at all. This is not, of course, the first time word of a Dragon Age multiplayer mode has spread around.
This third Dragon Age will be out on PC and Xbox One and PS4 someday.