Survarium will introduce regional servers soon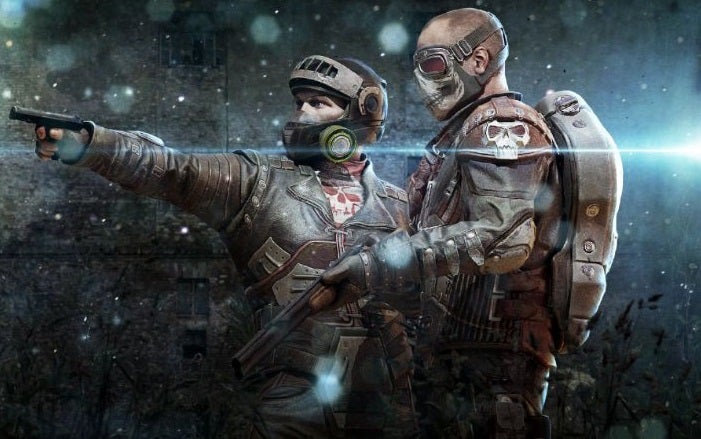 Survarium developer Vostok Games has revealed plans to introduce new servers based on the location of players. The new system aims to reduce player ping times and provide an overall better experience.
Survarium's servers will soon be separated into three regions: CIS, Europe, and North America. The server any user connects to will depend on their real-world location, which the developer says will be based on each user's IP address.
Once the new system is introduced, all players' accounts will be automatically linked to one of the new regions. Following the move, and for a limited time, all existing accounts will get a chance to manually select a different region for free, to avoid any possible relocation errors.
There's no date for when the change will be implemented, but the developer said to keep an eye on the game's official website.
In addition, the developer is offering a new way to help those interested in Survarium get started. you can sign up now for free and get 14 days of Premium game time, plus 100 Gold.