Super Street Fighter IV gets April release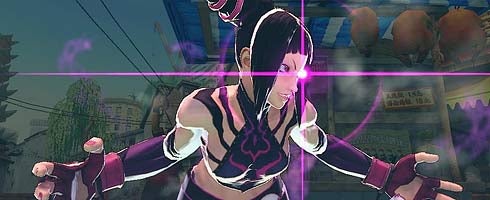 Capcom's just bagged and tagged Super Street Fighter IV for an April release in the US and Europe.
In the US, it will release on April 27, with a European and UK release on April 30 for PS3 and 360.
The fighter was due to release in March.
However, it was held back into the company's FY11 alongside Lost Planet 2, which now also has a date: May 18, worldwide.