Super Spooky StreetPass Weekend is handing out all sorts of 3DS treats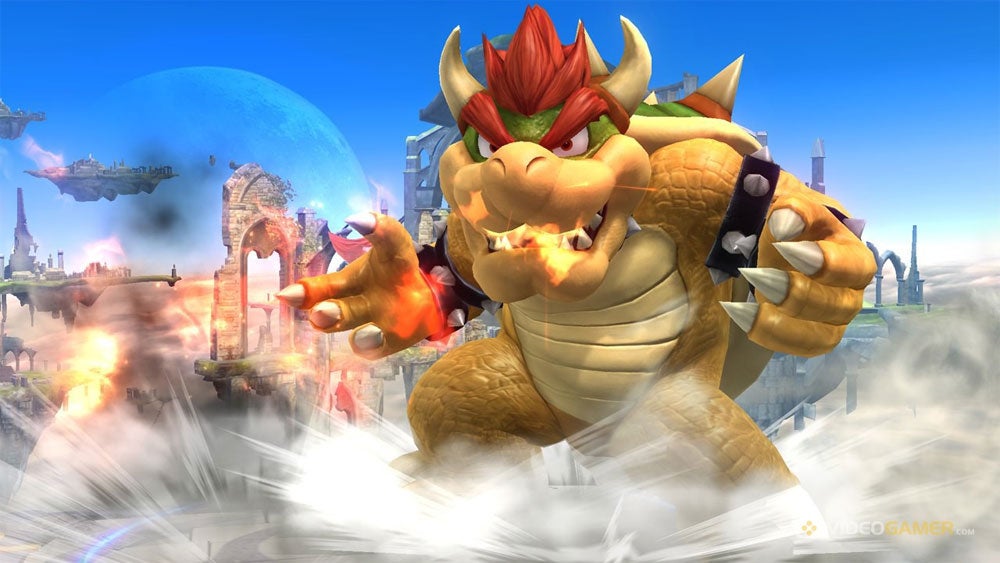 3DS users are in for a treat this Halloween weekend courtesy of Nintendo.
Dubbed the Super Spooky StreetPass Weekend, those who stop by any one of the 29,000 Nintendo Zone hotspots across North America with their StreetPass-enabled 3DS could get up to six StreetPass tags.
Collect more Mii characters to help you battle ghouls and ghosts in Monster Manor and Battleground Z, or pick up enemy tokens for StreetSmash in the Super Smash Bros.
Those playing Animal Crossing: Happy Home Designer could even "run into Filly," who is a special character currently only available from Nintendo Zone.
The StreetPass Weekend runs October 30 - November 1.