Super Smash Bros. Wii U debut doubles sales of the console in Japan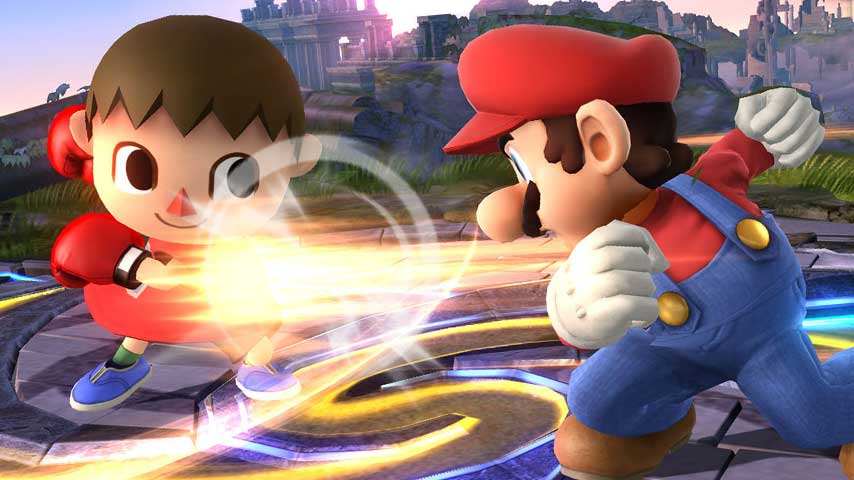 Thanks to the release of Super Smash Bros. Wii U, sales of the console doubled for the week ending December 7.
According to Media Create figures, Wii U sales went from 12,496 units the prior week to 24,469 units with the release of Super Smash Bros.
The game debuted on December 6 at number one on the software chart with 227,527 units sold in one day.
Hardware sales were up for many platforms, with PlayStation Vita, Vita TV and Xbox consoles the only ones to show a decline.
Sales of last-gen models of 3DS LL and 3DS sold well, with the latter selling gangbusters. This can be attributed to the fact Nintendo will stop production of the handheld in Japan "soon". Sales of 3DS LL were up to 2,137 units over the week prior.
The standard 3DS model sold 38,846 units for the week, compared to 19,722 units the prior week, making it the second best-selling hardware behind New 3DS LL (63,714) for the week.
The full hardware and software charts can be found over on Gematsu.