Super Smash Bros. Ultimate Nintendo Direct - Ken, Incineroar, Spirits instead of collectible trophies, more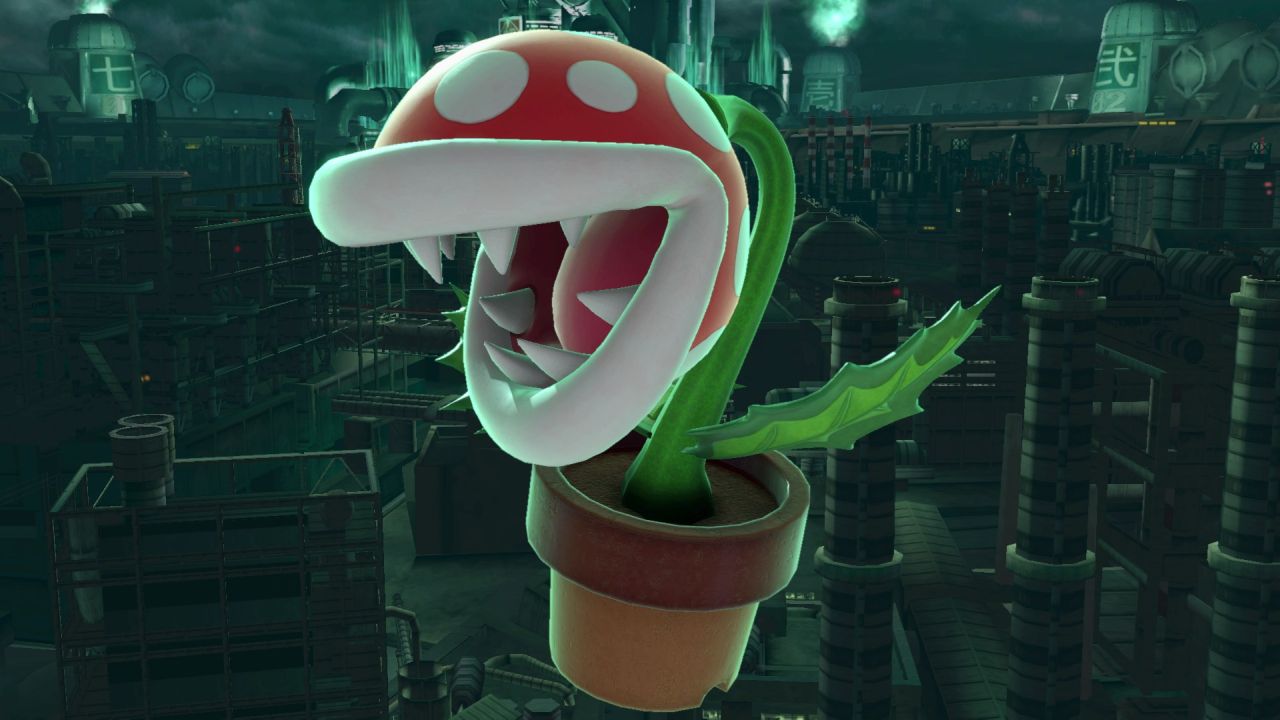 Nintendo hosted a Super Smash Bros. Ultimate Nintendo Direct today, and announced all sorts of interesting things.
The Nintendo Direct for Super Smash Bros. Ultimate was held today followed by a Nintendo Treehouse: Live presentation.
Today's Direct contained approximately 40 minutes of new information on Super Smash Bros. Ultimate.
New fighters were announced today for Super Smash Bros. Ultimate: echo fighter Ken and the Pokemon Incineroar, the Fire/Dark-type and final form of Litten. This brings the fighter total at launch to 74 characters.
It also announced Spirits would replace collectible trophies. Spirits will come in different types, such as Primary and Support. These can be assigned to character fighters. In order to acquire new Spirits, players will fighter others. They can level up after battle, be trained, send them off in search of treasure, and can also be fed candy.
They can also be used to power up amiibo characters. The presentation also touched upon more Assist Trophies.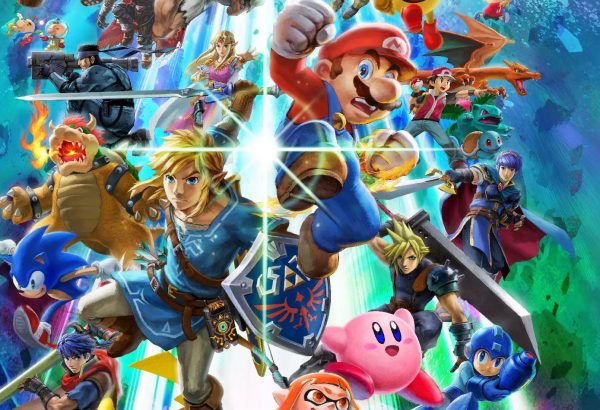 Online features were also announced. There No more For Fun or For Glory, and players with similar preferences will be matched together. Nintendo suggested using a dedicated connection instead of Wifi in order to stay connected due the possibility of getting a quit penalty.
Players will also be able to claim other players' Smash tags, enjoy spectator mode and much more. It also announced Smash World which the connects to via the Switch Online app.
Nintendo has announced that while all 74 fighters can be found "in the game," more are on the way. It is developing five DLC packs with one fighter, stage and corresponding music for $5.99.
A Fighters Pass will be offered as an alternative for $24.99 as it comes with all five fighters, stages and respective music tracks. Details on the contents will be announced at a later date. But it does contain a Mii Fighter outfit, Xenoblade Spirits and music from the Xenoblade Chronicles.
Piranha Plant is also coming. It is a fighter, can spit poison and will be made available post-launch.
A companion app was announced, and full info on it will be up for you as soon as possible.
As mentioned, a Nintendo Treehouse: Live live after the Nintendo Direct ended. It will featured gameplay of Super Smash Bros. Ultimate, Pokemon: Let's Go Pikachu and Let's Go Eevee, Yoshi's Crafted World, and Diablo 3: Eternal Edition.
Super Smash Bros. Ultimate was announced at E3 2018 and has been "built from the ground up". It will include every character that's ever appeared in the series to date.