Nintendo unable to replicate Super Smash Bros. Ultimate corrupt save data issues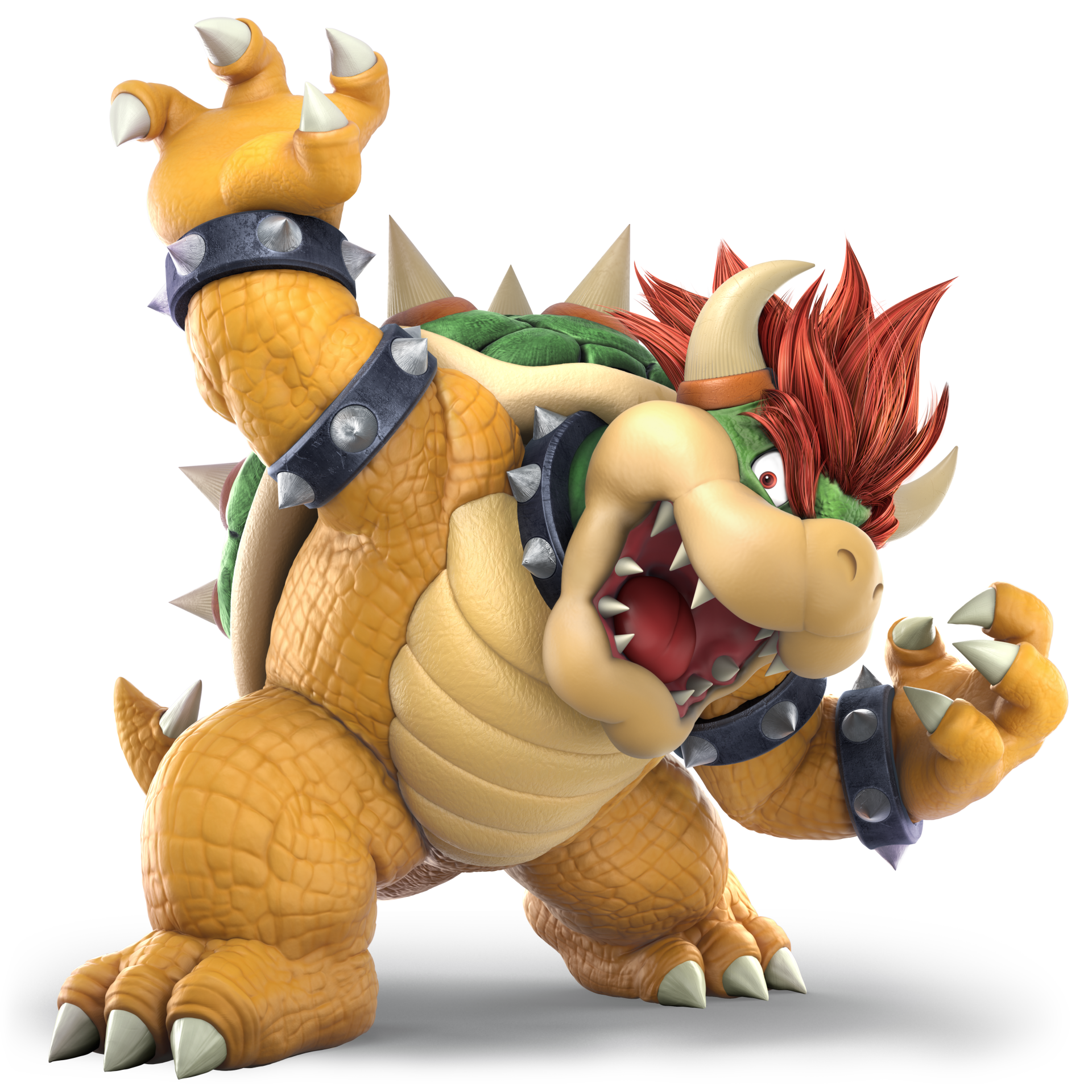 Nintendo isn't sure why Super Smash Bros. Ultimate players are experiencing save data issues since the latest update.
Nintendo deployed the latest update for Super Smash Bros. Ultimate last week, which included DLC character Piranha Plant. Right away, some players started experiencing issues when using it in All-Star mode.
Various reports from SSBU players stated using the character caused their save files to become corrupted.
When word reached Nintendo, the development team started looking into the issue, but has been unable to replicate the problem (thanks, GoNintendo).
"We are aware that some users are posting about possible issues with the latest Super Smash Bros. Ultimate update," a Nintendo spokesperson told Newsweek.
"After extensive testing, Nintendo has not been able to confirm that there is an issue, although we will continue to investigate and monitor the situation."
Other SSBU players also reported corrupted saves in Century Smash when using Duck Hunt and Mii Swordfighter.
One theory posed by players is the problem may stem from faulty micro SD cards or some another external factor.
Hopefully Nintendo can figure out the cause, despite it not being a wide spread problem.