Super Smash Bros. Ultimate: Ken, Incineroar, Piranha Plant, DLC, Spirits, amiibo, more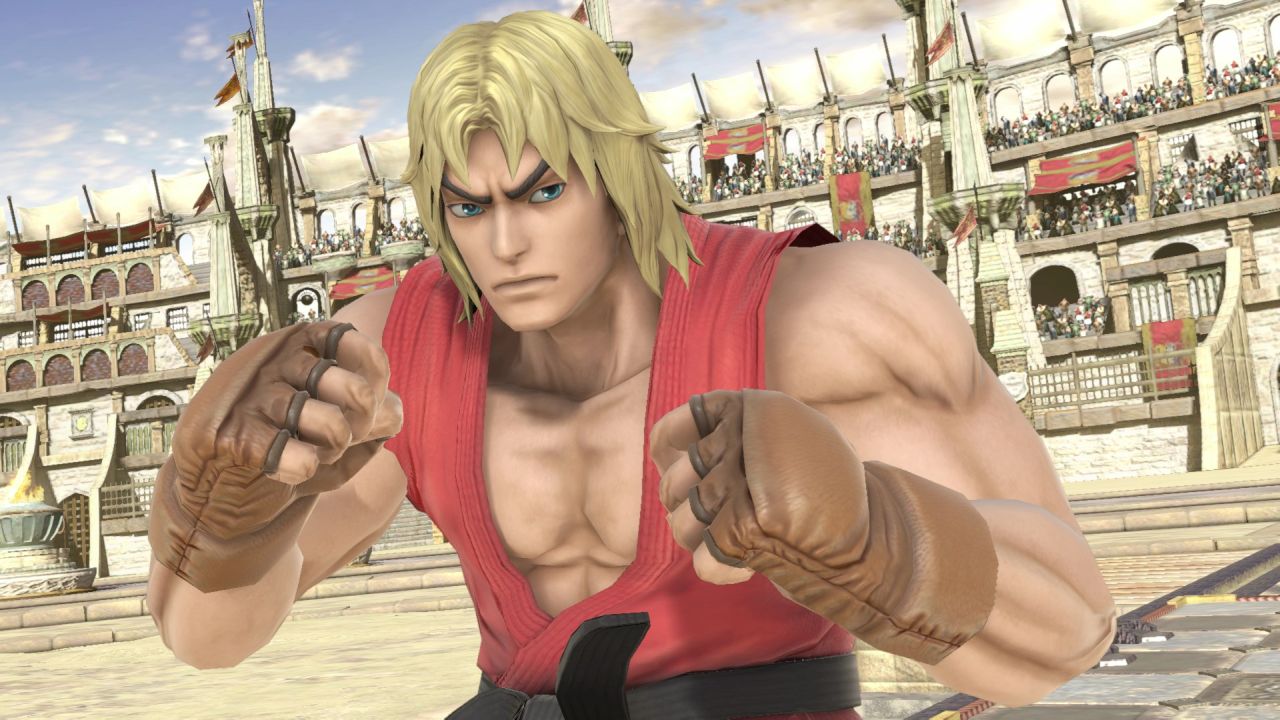 Street Fighter staple Ken and the Pokemon Incineroar were announced for Super Smash Bros. Ultimate today alongside character Spirits, DLC, and Piranha Plant as a pre-order bonus.
The Nintendo Direct for Super Smash Bros. Ultimate contained approximately 40 minutes of new information on Super Smash Bros. Ultimate, confirming Street Fighter's Ken - an echo character which leaked a while back.
Ryu's rival Ken will appear as a echo fighter. This Ken is based on his Street Fighter 2 Turbo appearance.
The other fighter announced was Incineroar, a Fire/Dark-type Pokemon and the final form of Litten which debuted in Pokemon Sun and Moon.
Incineroar uses "pro-wrestling moves, culminating in an epic Final Smash," dubbed Max Malicious Moonsault. It is based on his Z-Move from the Pokemon games.
It was also announced those who purchase the digital version of the game early or register their physical game card on Switch by January 31 will gain access to the new fighter Piranha Plant in February 2019.
It comes with a new stage and music tracks, and will be available for purchase as DLC in the future.
Nintendo also announced Spirits would replace collectible trophies in Super Smash Bros. Ultimate.
Spirits will come in different types, such as Primary and Support. These can be assigned to character fighters. In order to acquire new Spirits, players will fighter others. They can level up after battle, be trained, send them off in search of treasure, and can also be fed candy.
What has happened, basically, is video game characters have lost their forms and have become "spirits." These serve as a power-up for a player's main playable fighter.
A large number of different spirits, such as Chibi-Robo, Dr. Wily, Tails, and Revolver Ocelot, will be available. The list is rather massive, according to Nintendo. Players can equip primary and support spirits to power up or add additional abilities like speed or strength to their fighter during battles.
They can also mix and match spirits to gain the "upper hand" on certain opponents. Equipping a spirit is similar to equipping a charm or accessory in an RPG, said Nintendo. Thousands of combinations can be formed with spirits, and because there are so many, the game will offer recommendations for primary and support spirits to make things a little bit easier.
Spirit Battles are the main source of acquiring spirits. After winning a Spirit Battle, players will have to complete a "roulette challenge" to acquire that spirit. Once obtained, the spirits can be leveled up to gain extra power and will sometimes unlock enhanced forms. The the spirit levels and is trained, the more powerful and useful they become.
Super Smash Bros. Ultimate will also have DLC. While all 74 fighters can be found "in the game," more are on the way.
It is developing five DLC packs with one fighter, stage and corresponding music for $5.99 each. These are not echo fighters, but characters.
A Fighters Pass will be offered as an alternative for $24.99 as it comes with all five fighters, stages and respective music tracks. Details on the contents will be announced at a later date.
Players who purchase the Fighters Pass will receive an in-game outfit based on Rex from Xenoblade Chronicles 2 starting December 7.
Pre-purchasing the digital version of the game with the Fighters Pass in Nintendo eShop or on Nintendo.com before 11:59 p.m. ET on Dec. 6 will earn My Nintendo members 425 bonus Gold Points, or double the usual amount. The bonus points will be issued on the game's launch day.
Customers can also purchase the Fighters Pass in bundle form for $84.98. It comes with a digital code Super Smash Bros. Ultimate, allowing the player to pre-load the game order to jump in on release day.
Finally, Nintendo revealed all new fighters in Super Smash Bros. Ultimate will have their own amibbo figure.This includes Ken, Incineroar, Piranha Plant, Simon Belmont, and King K. Rool.
The currently scheduled release timing is as follows, with details about future figures on the way:
Inkling, Ridley and Wolf – December 7
King K. Rool, Ice Climbers and Piranha Plant – February 15, 2019
Isabelle, Pichu, Ken, Young Link, Daisy – 2019 release window
Super Smash Bros. Ultimate releases December 7 for Switch.

Super Smash Bros. Ultimate - Ken, Incineroar, Spirits, Rex screenshots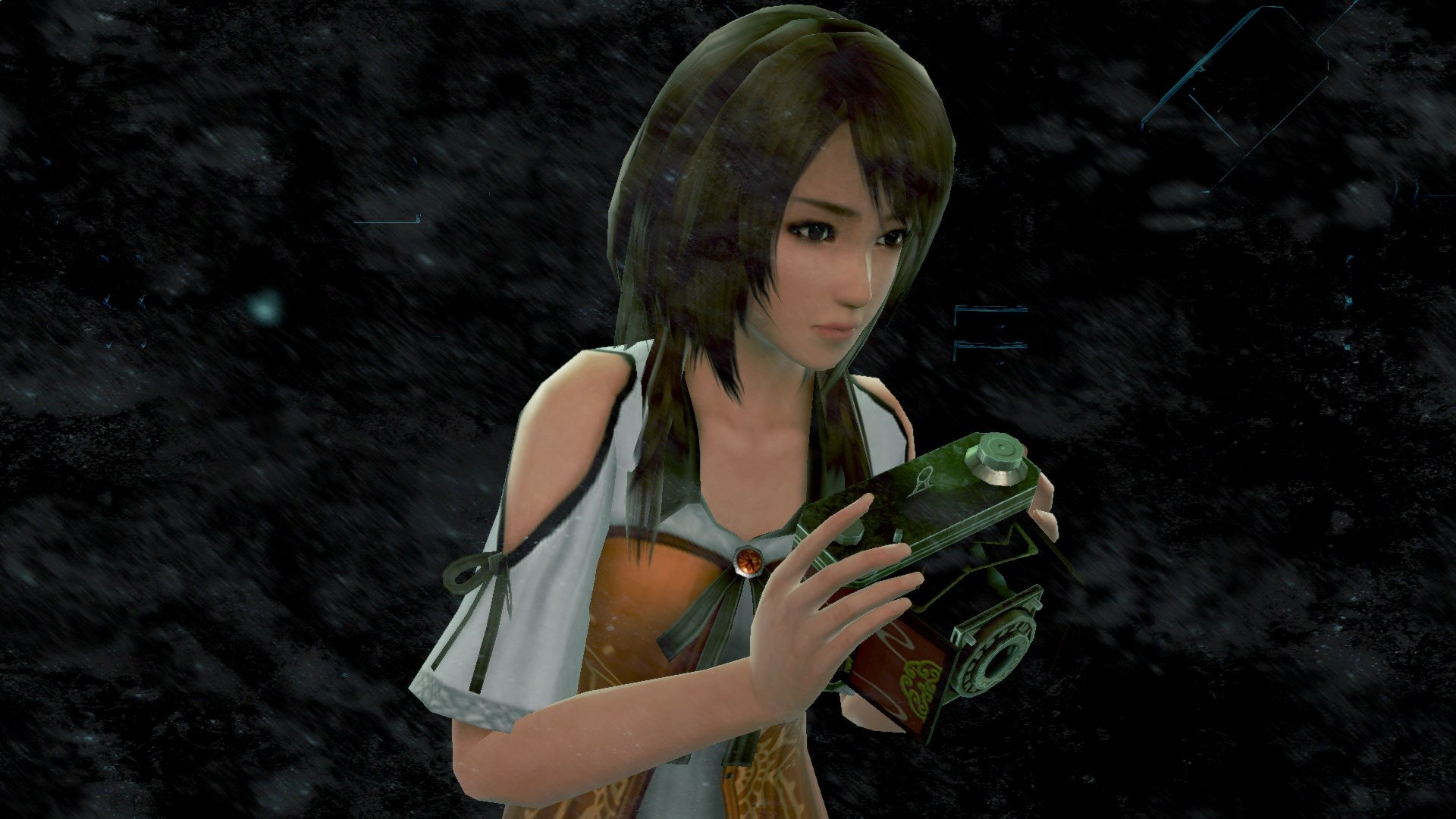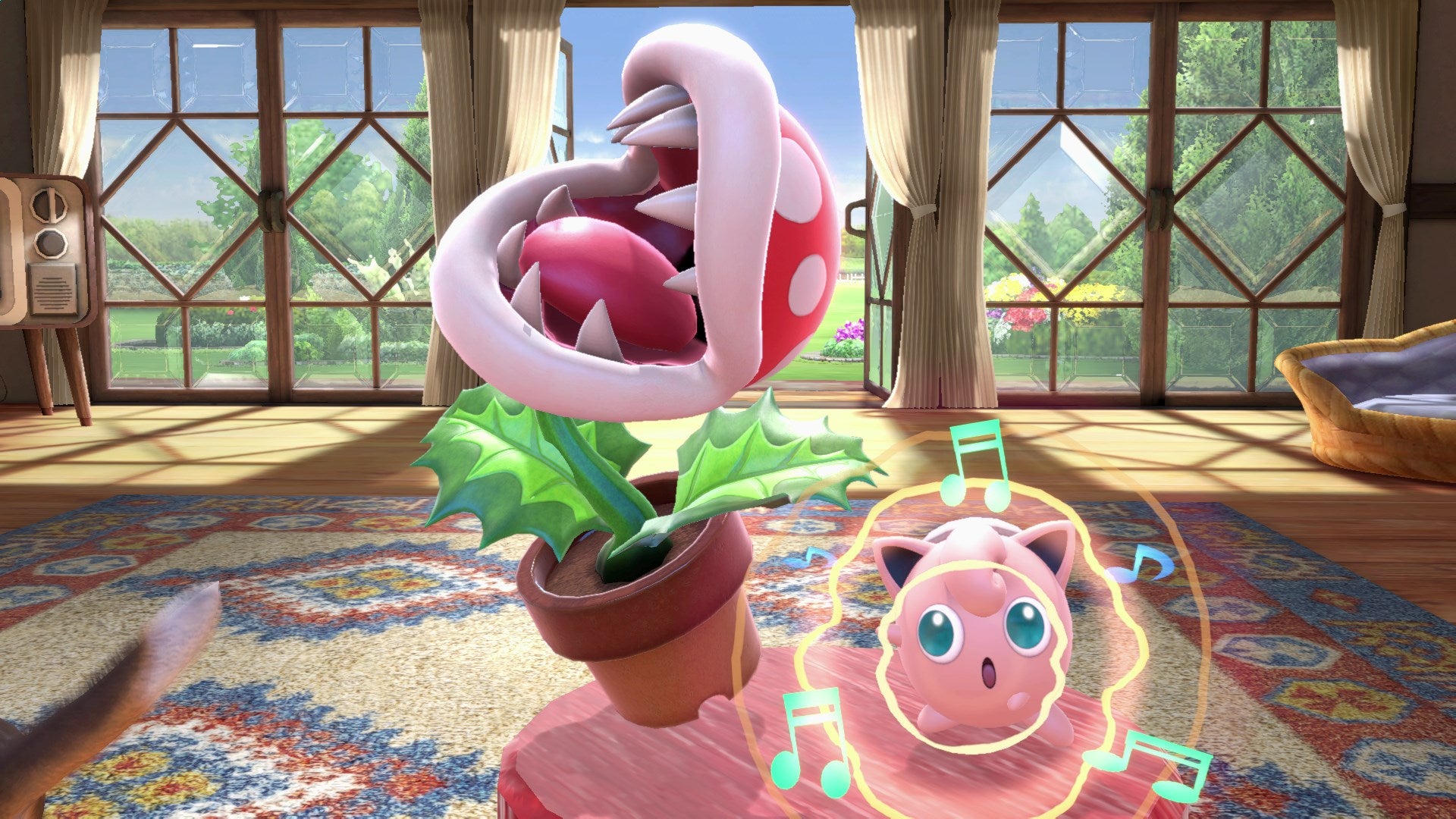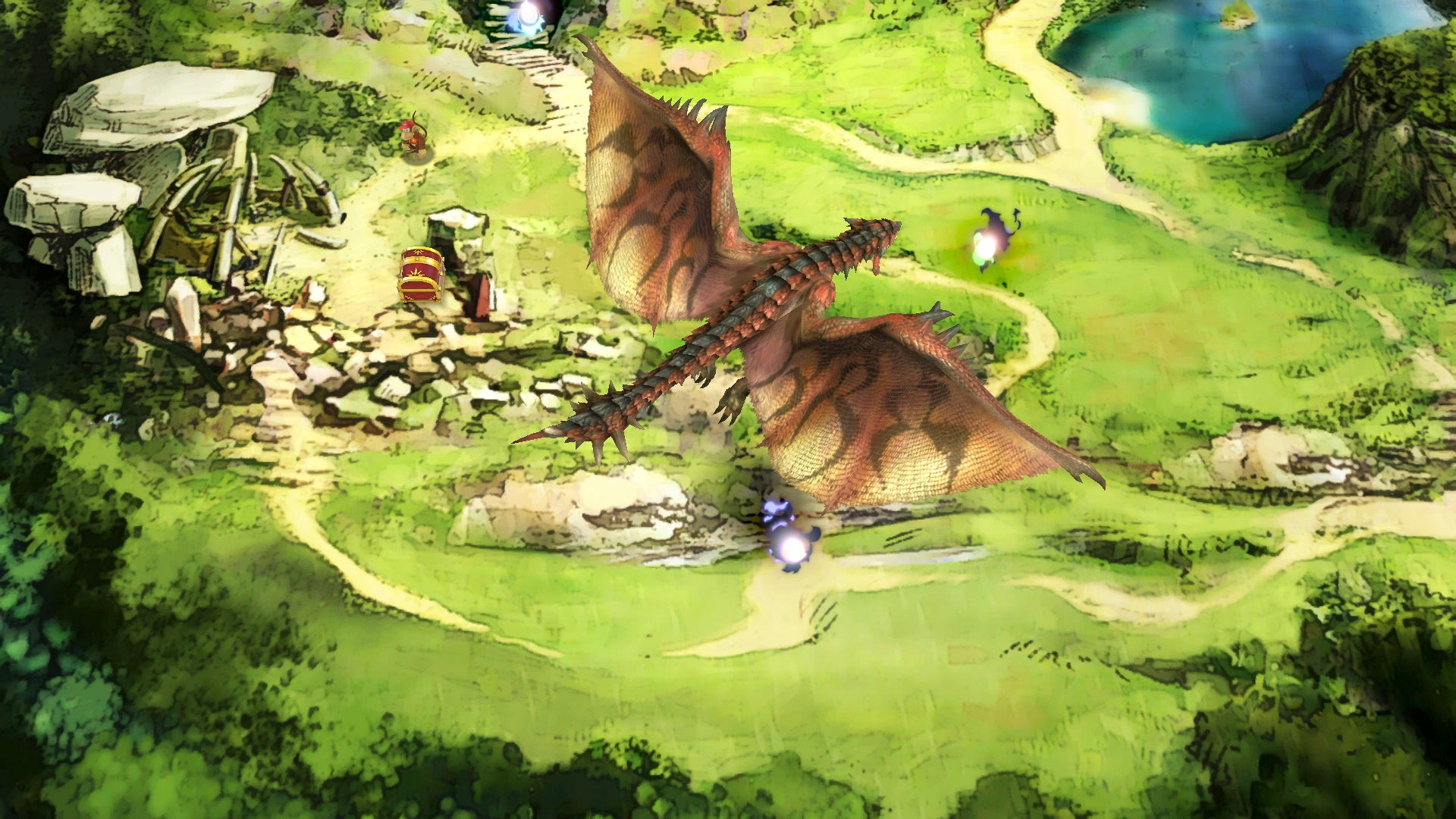 Super Smash Bros. Ultimate - amiibo screenshots