The Super Smash Bros. GameCube controller bundle is now up for pre-order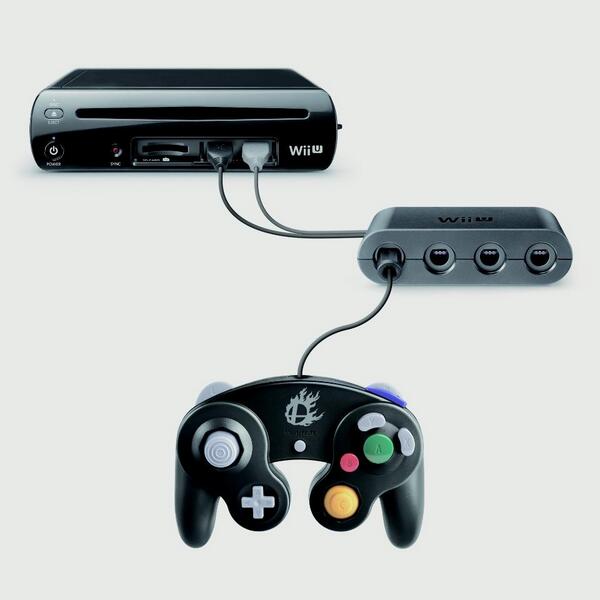 Nintendo announced back in June, around E3, that it will be offering a bundle that contains Super Smash Bros., a GameCube controller and a GameCube adapter for Wii U. Pre-orders are now open for that bundle.
The $99 bundle is now available for you to pre-order on Amazon. Unfortunately the website doesn't have the release date of Super Smash Bros. Wii U, just a December 31 placeholder.
Thanks, Polygon.