Super Smash Bros for Wii U may interact with Skylanders-like figures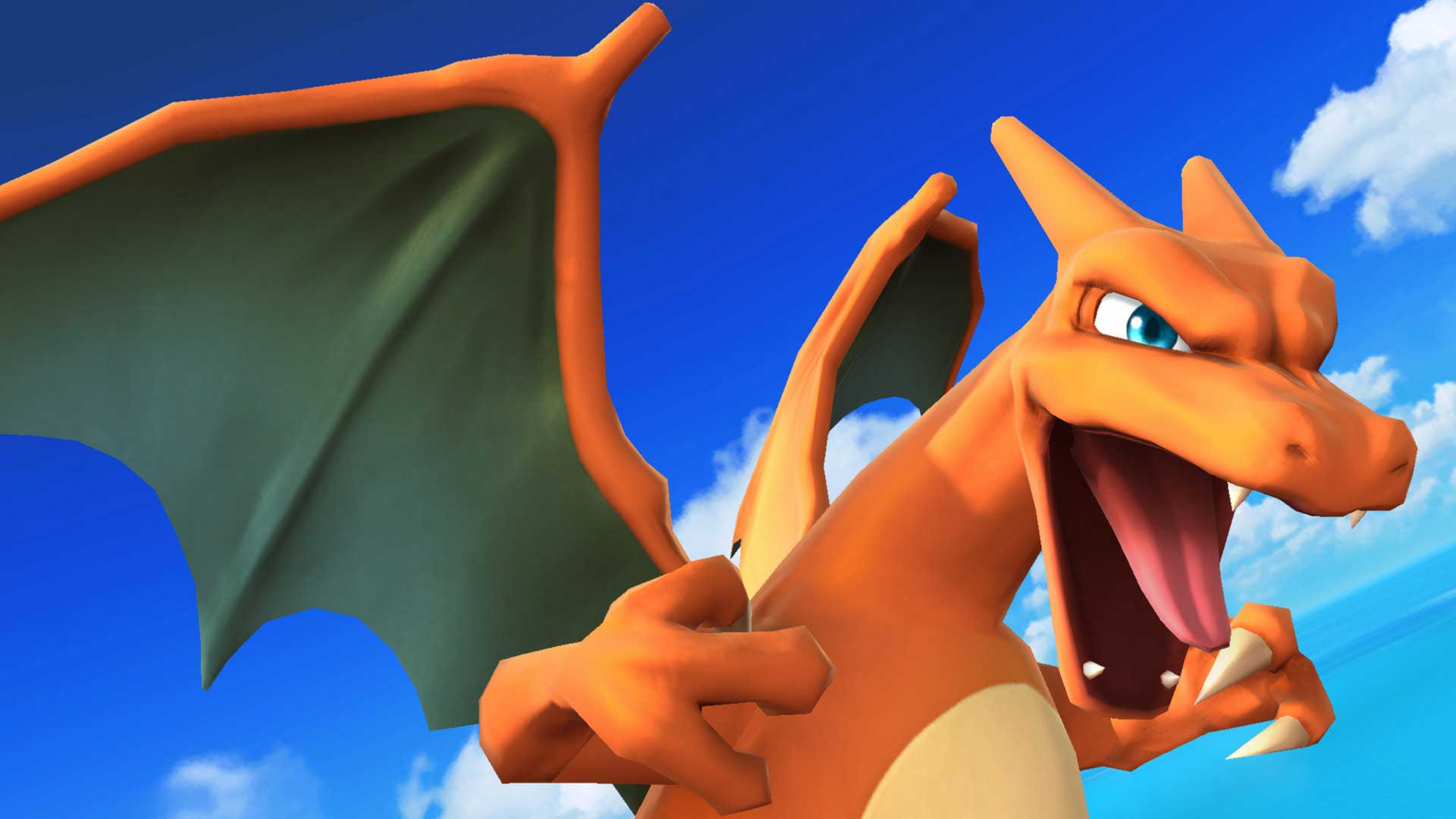 A spokesperson for Nintendo has confirmed that Super Smash Bros for Wii U will use the near-field communication (NFC) technology that powers games like Skylanders and Disney Infinity.
In an interview with French newspaper Le Figaro (as translated by NeoGAF), the managing director of Nintendo France, Stephan Bole, confirmed the tech would be used in some capacity in Smash Bros, and that Nintendo will reveal something about it at E3 in a few weeks.
The news is exciting, but not entirely unsurprising: at an investor briefing earlier this month, Nintendo announced it was releasing the Nintendo Figurine Platform, a line of figures that would interact with games via NFC.
The first games and figures compatible with the platform will apparently be out by the end of this year. Super Smash Bros, with its large roster of characters and release window set for around that same time, is a perfect contender for NFC capability.
Thanks, Polygon.