Super Smash Bros. Ultimate is the best pre-selling game on the Switch and in series' history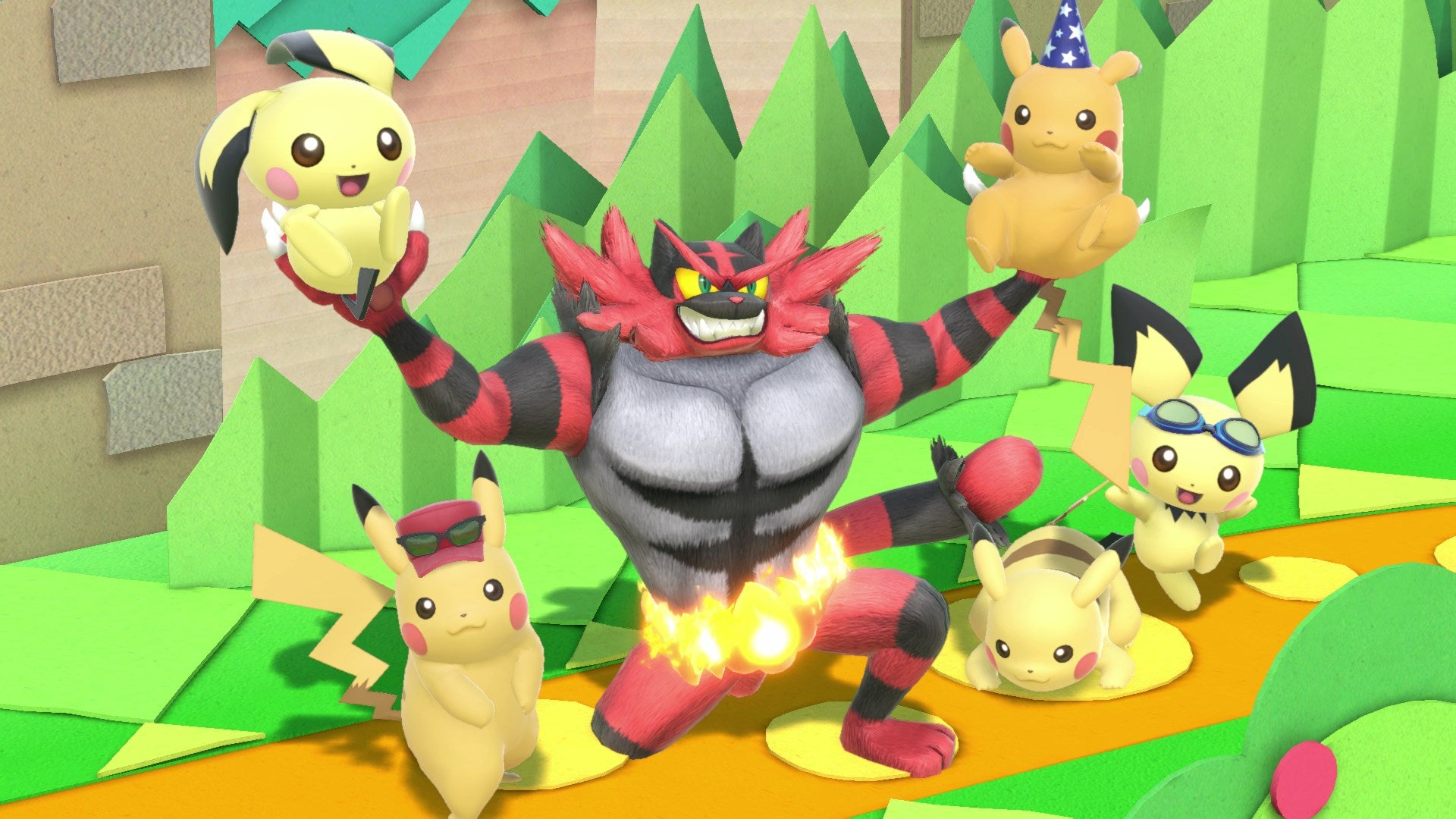 Super Smash Bros. Ultimate is already setting records as we head towards the game's launch.
Nintendo has announced that Super Smash Bros. Ultimate is the "best pre-selling" Super Smash Bros. game in series history, as well as being the top pre-selling game on the Switch console. The news came via a tweet earlier today.
If this translates to post-launch sales, we may just see the title usurp Pokemon Let's Go Pikachu and Let's Go Eevee as the fastest-selling Switch game on release.
Super Smash Bros. Ultimate will include every character from the series so far, and you can check out the full roster right here, including DLC additions like Castlevania's Simon and Richter Belmont.
Super #SmashBrosUltimate is punching its way into the record books! Thank you to all the amazing fans for your support in making this a fight for the ages! Be sure to have your #NintendoSwitch ready to experience the action when the game launches on 12/7.https://t.co/z26JLSHE3W pic.twitter.com/AqkeDlKYSb

— Nintendo Versus (@NintendoVS) November 23, 2018
Alex got a hands-on with the game last week and said that the brawler may just have "the best single-player offering the series has ever managed."
The campaign will see players face off against different bosses, depending on which character they pick, including Giga Bowser, Galleom, and Monster Hunter's Rathalos.
Players can also choose from alternate costumes for their characters, which you can peruse right here.
Super Smash Bros. Ultimate releases December 7 for Switch.