This is our best look yet at Super Nintendo World at Universal Studios Japan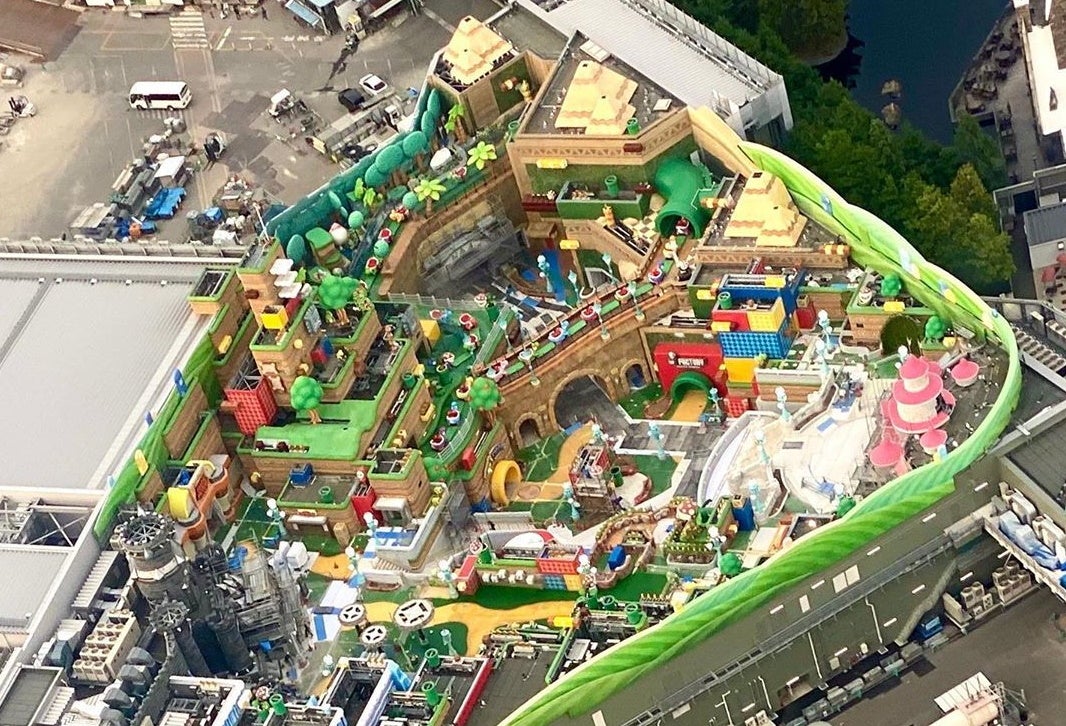 Super Nintendo World is starting to look like a Mario level now that construction is seemingly complete.
It's been a while since we've seen an update on the Super Nintendo World theme park at Universal Studios Japan. This latest news comes in the form of a couple of aerial shots that show off the entire layout at a glance.
Instagram user Imaiko02 was first to share it, with a shot showing off practically the whole area with all of its attractions.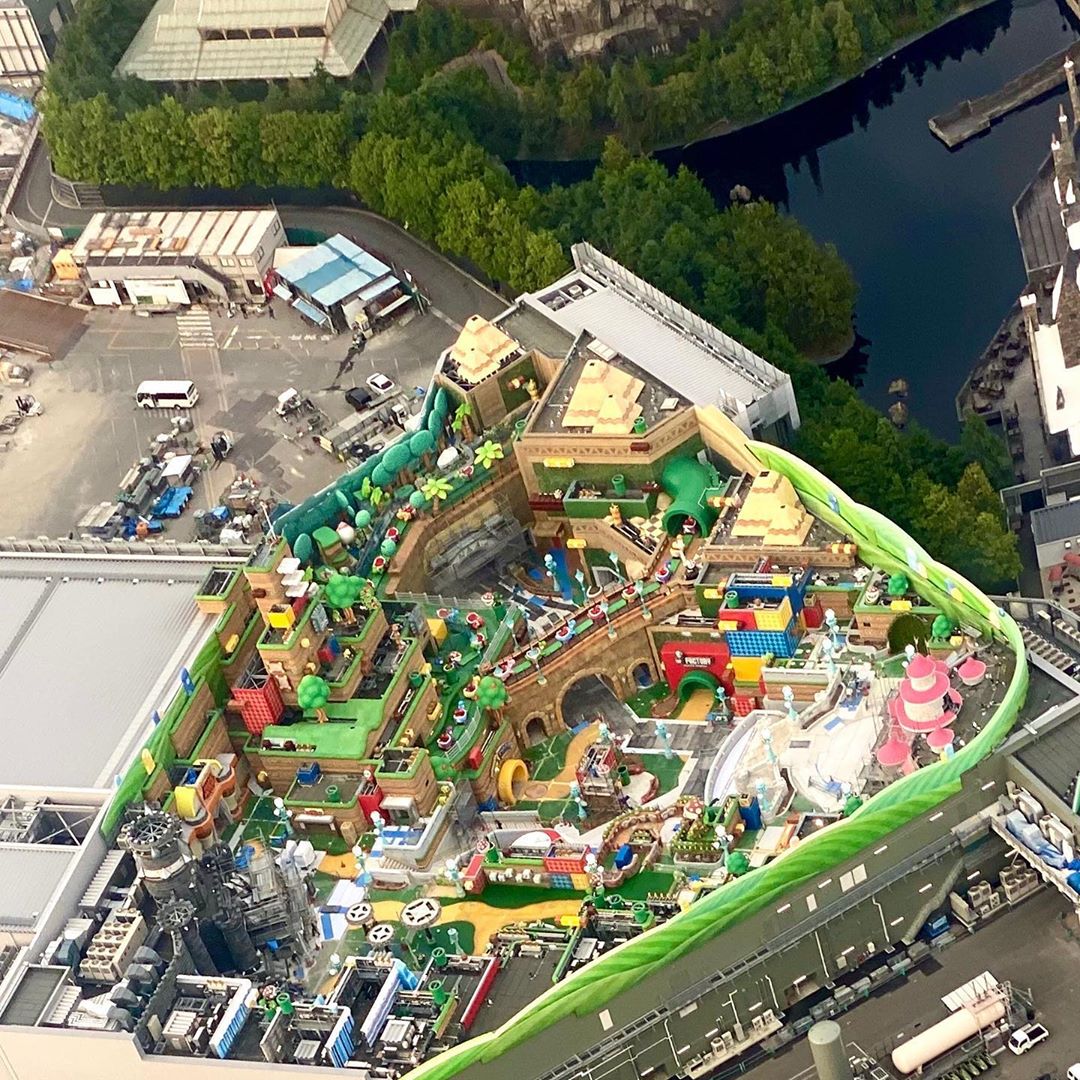 As you can see, there are different types of attractions, including a Yoshi-themed area, another for Donkey Kong and more. There's also a stage and what's likely a gift shop zone.
More pictures were shared on Themeparx.com, but none are as clear or detailed as Imaiko02's original shot. The park is set to open at some point this year, or early next year at Japan's Universal Studios. A similar version is also coming to Universal Studios Hollywood and Epic Universe.