Super Mario Run: demo download, release date, iPhone, iPad, Android versions - everything you need to know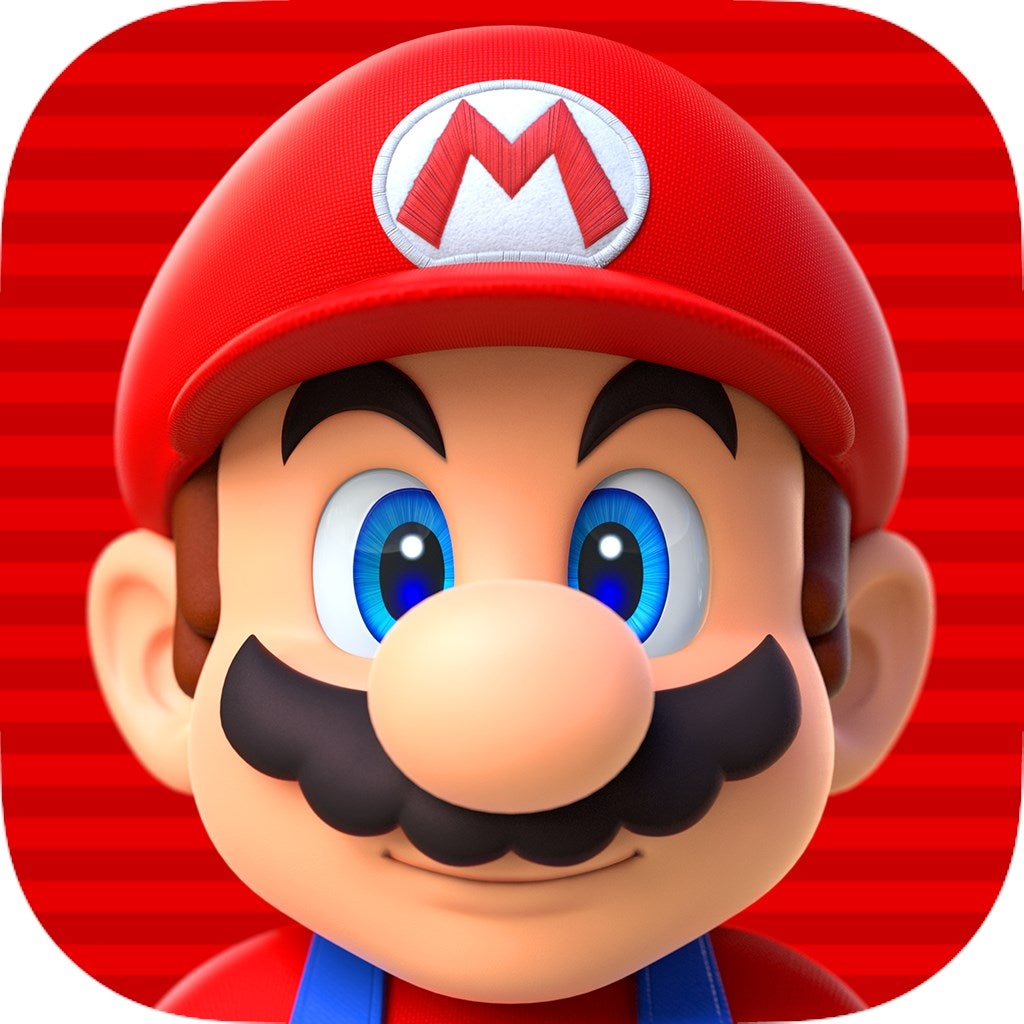 There's a new Super Mario game out this week. Here's everything you need to know.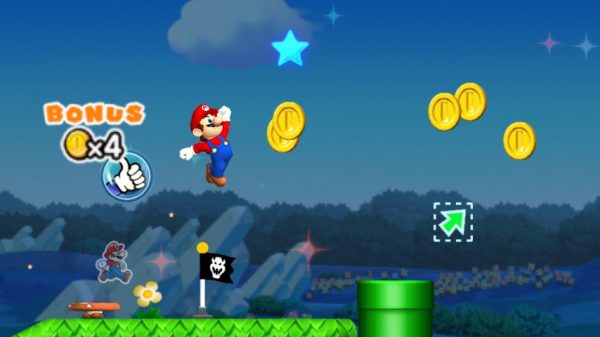 Nintendo releases a new Super Mario game this week, Super Mario Run.
This is the first Super Mario Bros. game developed specifically for mobile devices and was announced by Shigeru Miyamoto during Apple's press event back in September.
In the game, Mario runs forward on his own, but relies on finger taps to jump over obstacles, avoid enemies, pull off various moves, collect coins and like previous Mario games, reach the flagpole to complete courses.
How to get the Super Mario Run demo
Super Mario Run is compatible with iPhone, iPad and iPod touch devices running iOS 8.0 or later, and will be released on December 15 in 151 countries and regions. You can sign up to get a notification as soon as it goes live on the App Store, just search for the game and tap the "notify" button.
While the game will be a free download and include a demo portion, only "elements" of the game's three modes will be made available for free.
Users can pay a one-time payment of $9.99 to provide "unlimited access" to each of the three modes in this release.
Although Super Mario Run features two single-player modes, it will require an always-on internet connection. This is due to security issues, according to Nintendo. It also wants all modes and features to run together and be stable at launch.
Is Super Mario Run coming to Android?
At this time Super Mario Run is not available for Android devices, although Nintendo has promised a version of the game to be released during sometime in 2017.