Super Mario Odyssey video breaks down what we know about the game so far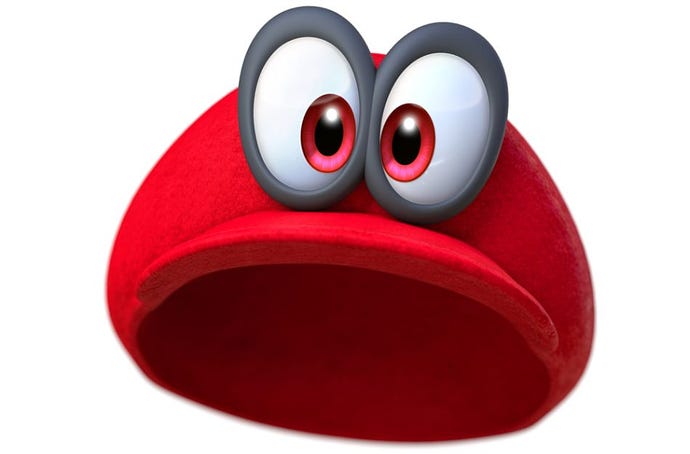 Here's a video breaking down what is currently known about Super Mario Odyssey, which sadly isn't much.
The footage seen in the Super Mario Odyssey video may look a bit different than what was shown during the Nintendo Switch event. That's because one of the Japanese livestreams showed a bit of extra gameplay of Mario using a few abilities in the city setting.
You will notice Arekkz say the 3D, open-world Super Mario Odyssey is one of his most anticipated games, and he seems disappointed the game wasn't playable at the Nintendo Switch event in London.
He notes it seems a bit odd when Mario is walking around the in-game version of New York City (New Donk City), but once he goes into other areas, it looks more like a conventional, 3D Mario world.
Anyway, give it a watch. If you need to compare what's seen in this one to the announcement video, give that one a watch through here. We added some screens and a tiny bit of extra information to it earlier.
Nintendo didn't provide much on Super Mario Odyssey, but the company did say it will release during the 2017 holiday season.
We expect to hear more on the game in the coming months.