User-created Super Mario Maker levels are a "huge motivation" for devs "to do better"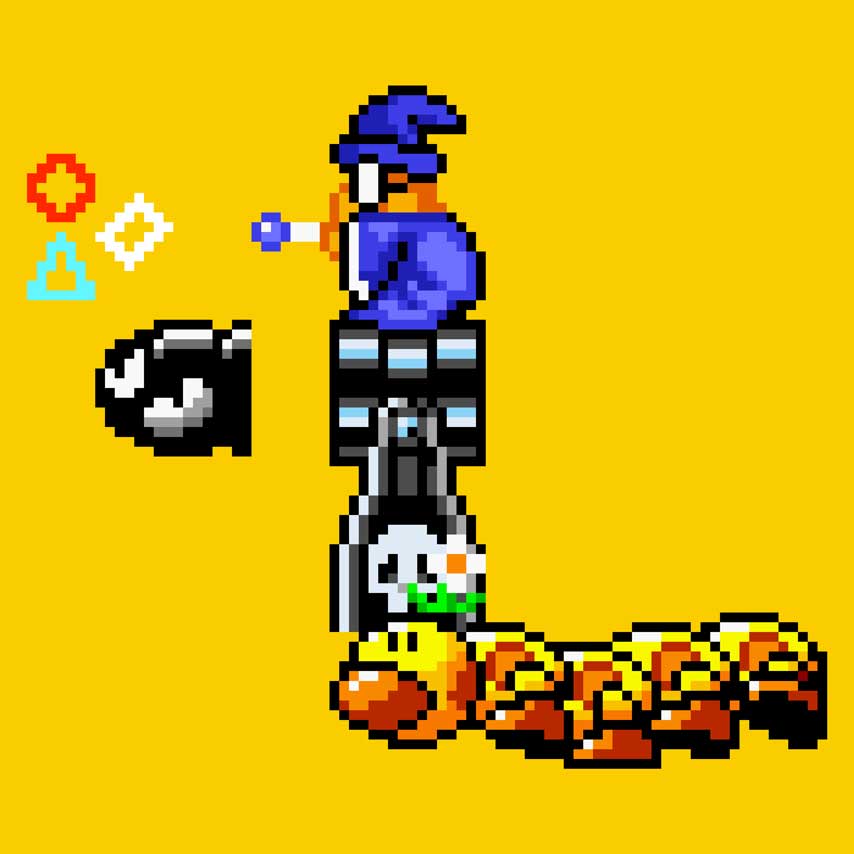 Super Mario Maker producer Takashi Tezuka wasn't surprised when users started creating ultra-hard levels for the game.
Speaking in the latest issue of Edge, Tezuka also said the level of creativity from players is "a huge motivation for us developers to do better."
"When you design levels for a product, you need to take into consideration a wide range of users," he said via Games Radar.
"This limits the amount of extremely difficult courses to only a fairly small part of the whole game. I expected that the users who wanted to play more of the hard courses would be attracted to Super Mario Maker, so it's not surprising to see that a lot of difficult courses are being made.
"I've been watching lots of different courses on YouTube [and] here are so many intriguing and inventive courses. It's been a huge motivation for us developers to do better."
Releases on September 11, Super Mario Maker was a a hit with critics, and by September 30 over 1 million units had been sold, and 2.2 million levels had been created by users.