Super Mario Maker gets new items, course bookmark tool next week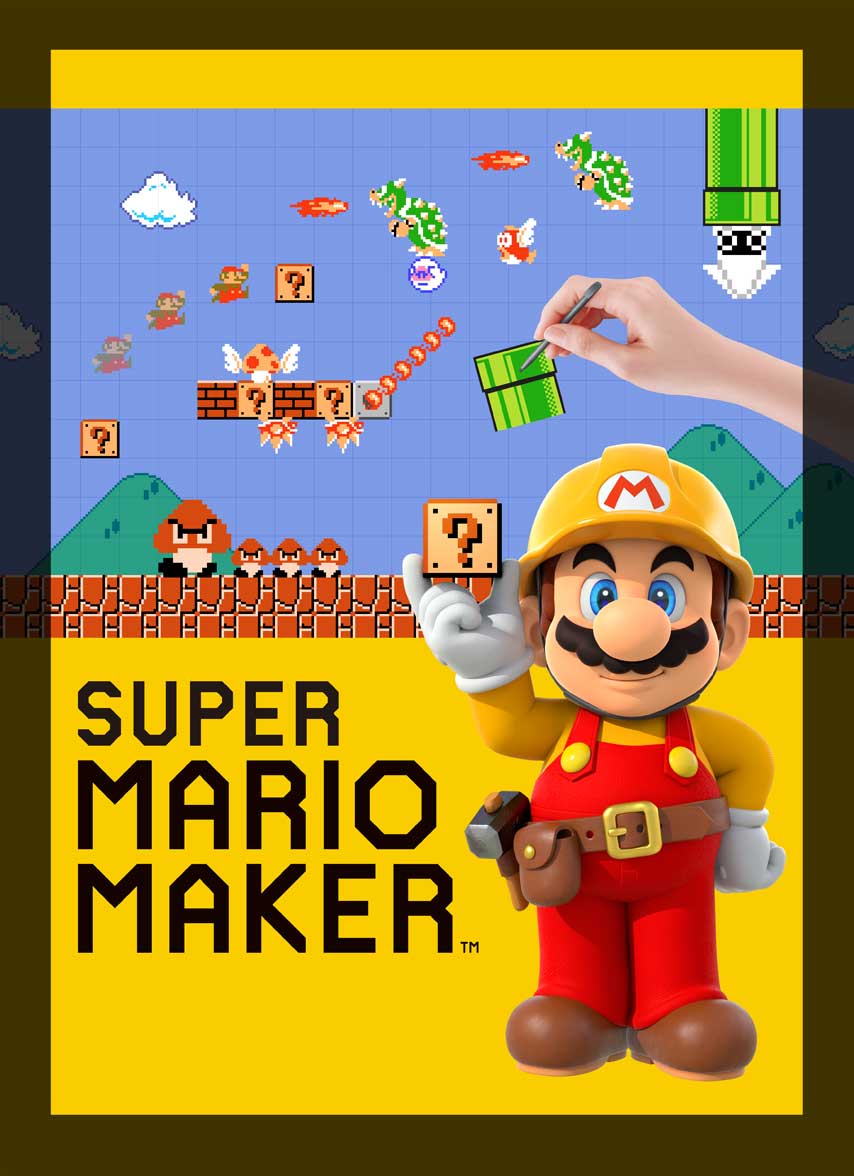 Finding levels in Super Mario Maker will become much easier next week. Which is good, because Nintendo is also adding new items to the game.
The previously revealed bookmark tool for Super Mario Maker, will be part of an upcoming update to the game. The new free update, due for release December 21, will also bring a bunch of new tools you can use in your levels, and some of them are pretty devious.
Find the list of additions and a trailer showing them, as well as the bookmark tool, below.
Fire Koopa Clown Car: This volcanic vessel is capable of shooting fireballs as well as a powerful charged shot that can even destroy Blocks. It's perfect for creating shoot-'em-up-style courses
P Warp Doors: Unlike regular Warp Doors, these are only visible while a P Switch is active – perfect for creating truly devious Ghost House courses
Bumper: This bouncy donut-shaped object sends Mario bounding away when touched
World Records: Now pages will display the World Record for each course uploaded, displaying the fastest clear time