Super Mario 3D World Switch listing pops up on Best Buy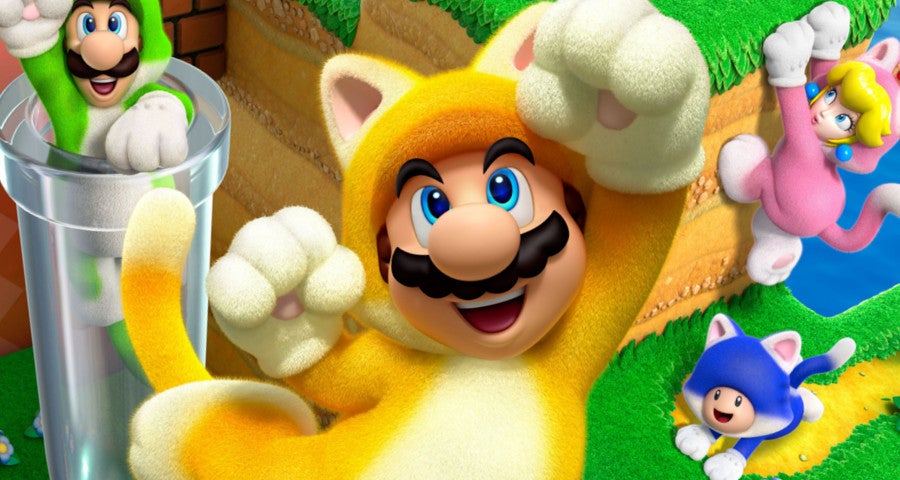 It looks like we might be getting close a proper reveal of Super Mario 3D World on Switch.
Last month, it was reported that Nintendo has been working on remastering several Super Mario games for Switch, to celebrate the 35th anniversary of the series. Super Mario 3D World was among the included games.
Now, Best Buy has updated its database with with an entry for Super Mario 3D World on Nintendo Switch, likely one of the ports in question. The listing itself is not available on Best Buy's website just yet, but Wario64 spotted it in its database earlier today, complete with an SKU number.
The game is listed for $60, which could indicate that Nintendo will be selling each remaster individually, perhaps even release them over a long period of time spread throughout the year.
Obviously, this isn't confirmation that Super Mario 3D World for Switch exists, but given recent reports, we're inclined to believe it.
Super Mario 3D World came to Wii U in 2013. Many of its first-party contemporaries received ports on Nintendo Switch, so it makes sense that it, too, will follow.