Super Bomberman R is coming to PC, PS4 and Xbox One with some special guests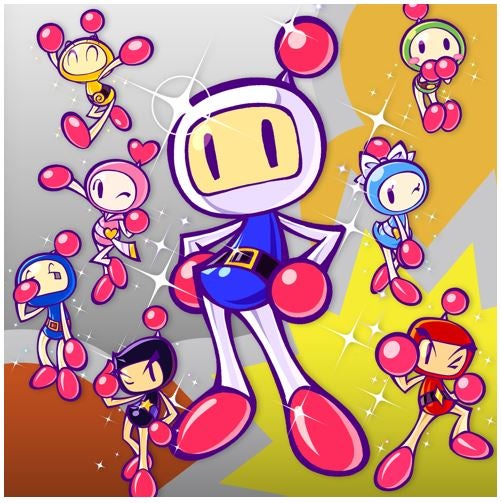 Super Bomberman R is coming to PC, PlayStation 4 and Xbox One in June.
Konami announced today Super Bomberman R would arrive on platforms other than Switch.
Along with the release, it will include specific characters for each platform. Silent Hill's Pyramid Head which joined the cast of Super Bomberman R back in June 2017.
Those who plan on picking up Super Bomberman R for PlayStation 4 will receive Ratchet & Clank Bomber; on Xbox One they'll get Master Chief Bomber; and on Steam for PC the Portal-themed P-body Bomber.
All are really cute.
In addition to the platform-exclusive characters, everyone who pre-orders Super Bomberman R digitally or the Shiny Edition at retail, will receive the Eight Shiny Bomberman Brothers Set and the Golden Vic Viper Bomber.
Super Bomberman R features a battle mode that supports up to eight players (local and online) in last man standing-style match. It also features Grand Prix mode, which is team-versus-team pitting two teams of up to three players each. The teams will battle it out in different arena stages using characters with special abilities.
The game also features 50 stages in story mode, which is playable in single-player or co-op.
Super Bomberman R will run you $39.99 or the regional equivalent on PS4 and Xbox One. This price is quite a bit less than the SRP at launch on Switch.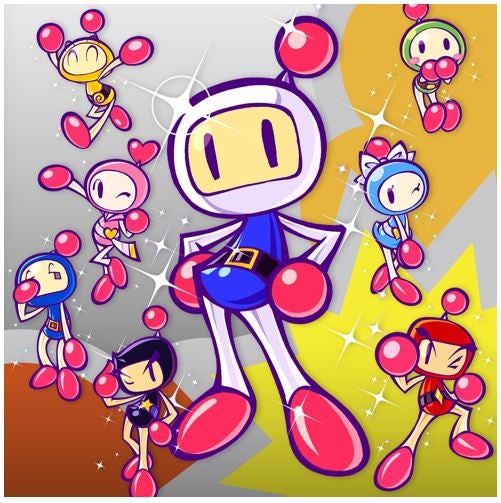 Despite the launch price, we found Super Bomberman R to be one of the best games to play on Switch.
Alex said at the time Super Bomberman R was a "difficult package to recommend in terms of value," but the actual game was a "pretty compelling experience when divorced from the price." Thankfully, you can pick it up for Switch much cheaper now.
Super Bomberman R releases on June 12 in the Americas and June 14 globally. It will arrive on PC via Steam June 13.