Suda51 starts Edge blog, promises daily updates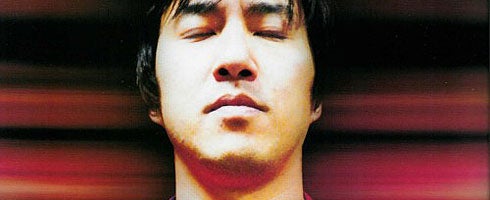 Grasshopper legend Suda51's started a blog over at Edge, and has promised to update it every weekday.
The first post's about action figures and The Smiths.
Don't expect it to get any plainer, and don't miss it tomorrow.
RSS wouldn't go amiss, Mr Edge.