Subscription-based Minecraft headed to a school near you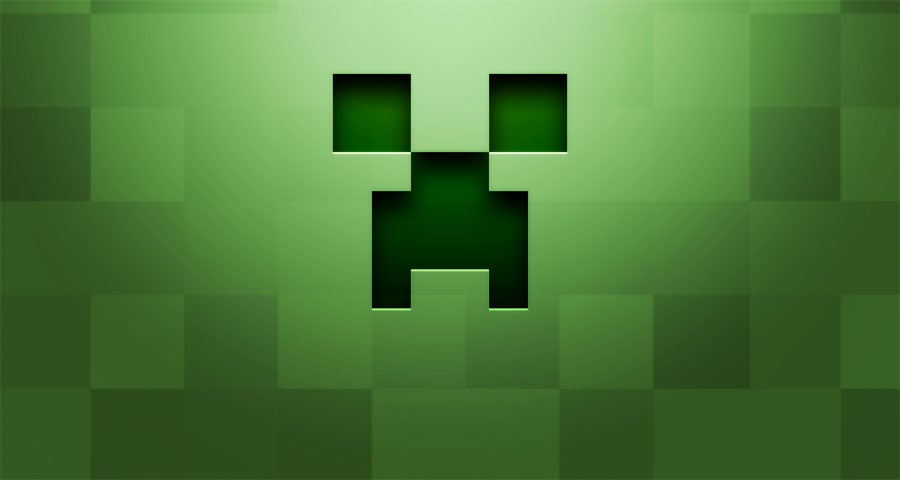 A new version of the education tool MinecraftEdu has been developed by Microsoft.
The latest version of Minecraft: Education Edition will be the first version of Microsoft specifically built for classrooms and will run educators $5 per year per account.
This version will replace the older educational mod, however those who currently own the original MinecraftEdu will be handed their first year of Education Edition for free.
While the educational version of the game contains the same content as Minecraft, it comes with extra bells and whistles such as an in-game camera and the ability to limit certain settings.
A free trial will be made available this summer and further development of the tool will be shaped by a community of educators.