Stunning Grand Theft Auto 5 Redux mod is out now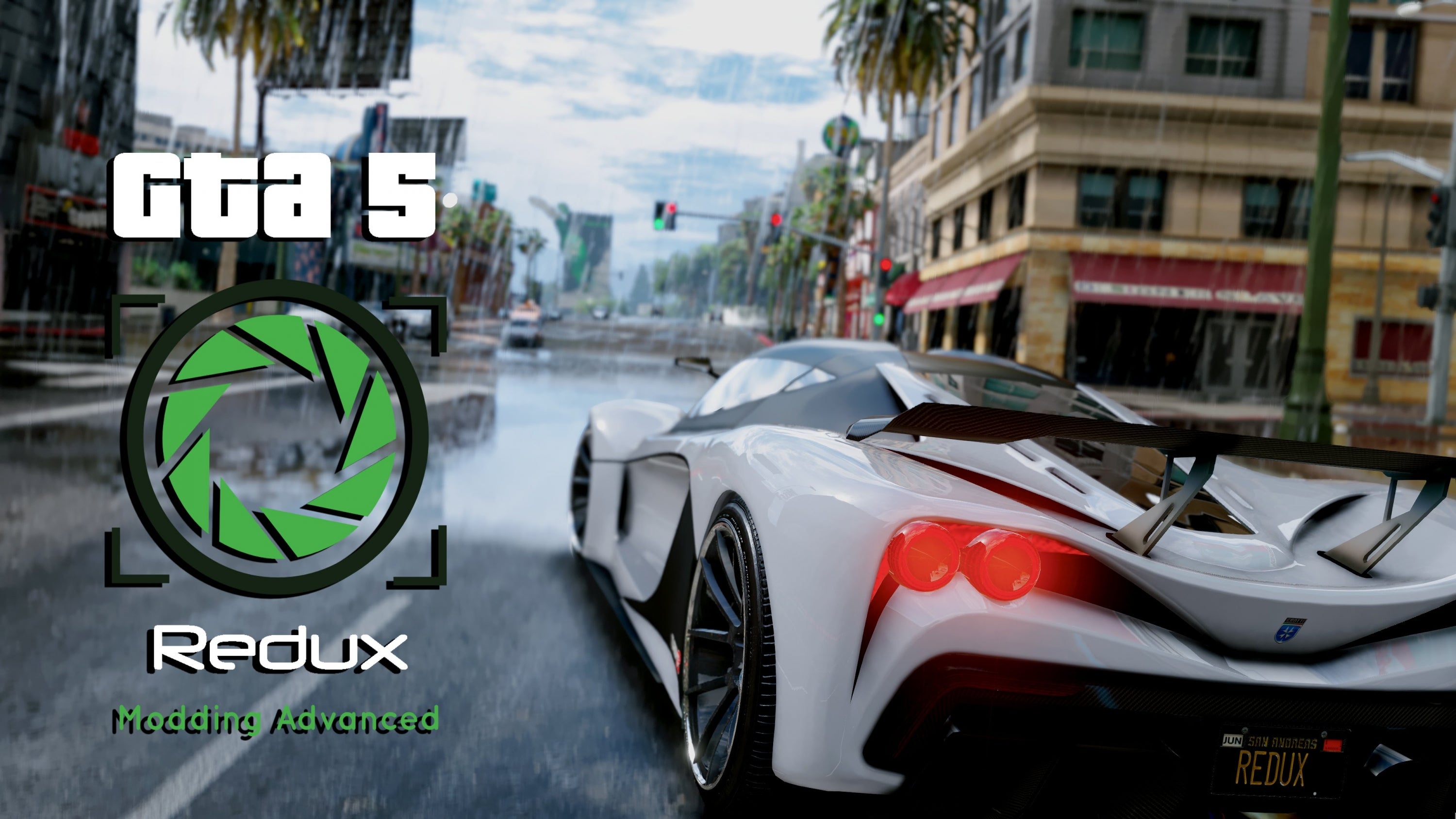 The GTA 5 mod that overhauls the entire single-player campaign is finally here.
Outstanding Grand Theft Auto 5 Redux mod is out now
Last July, we talked about the absolutely gorgeous Grand Theft Auto 5 Redux mod which overhauls just about every element of the game. If you couldn't wait to play it for yourself, great news! You no longer have to. The mod's creator, Josh Romito, finally released GTA 5 Redux yesterday.
In case you missed our previous story, the GTA 5 Redux mod tweaks the entire single-player experience. That covers textures, weather systems, character motions, police alertness, and even in-game sunsets. The mod currently requires a 4 GB download, but Romito has promised texture updates are coming which will expand that to 6 or 7.
Unfortunately, the previous GTA 5 Redux website has gone offline for some reason, but other sites hosting the mod are still active. Romito also hosted an AMA on Reddit that answers some common questions regarding the mod - including that the entire base game must be copied to the mods folder to process the data.
An annoying prospect perhaps, but not an unreasonable one it leaves the game looking this good. Any chance console users could get this as an official PS4 Pro upgrade?