Study: Kinect to be "big game winner" this holiday season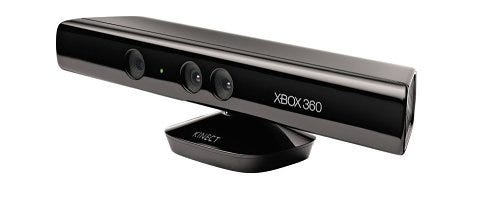 Sony, you might want to start bundling up for a long, cold winter, because science just gave the holiday 2010 nod to your main competitor.
Well, market science, anyway. Market research firm Ipsos recently conducted a study of potential market success, which based its results off purchase intent, price/value, uniqueness, and believability. After the final scores were tallied, Kinect took gold with 130 out of a possible 200, while Move huffed and puffed across the finish line moments later with 110.
What made the study worthwhile, however, were the consumer quirks it managed to pick up on. For one, apparently the average shopper finds it more plausible that Kinect - an unproven, mostly unprecedented motion camera - will function as intended than Move, whose proof-of-concept has already been on the market for four years.
"Given a new usage experience, one might expect some level of skepticism among respondents for Kinect," Ipsos said in a statement to GameSpot. "Surprisingly, though, Kinect excels on both uniqueness and believability versus other tech products in the Vantis database. PS Move is rather weak on both dimensions."
Crazy, huh? Especially after Microsoft's said certain things would work in the past, and they, well, didn't. Nothing against Microsoft, mind you, but videogame consumers, your logic just lost us. We blame Oprah.