Students are using Fortnite to ask dates out to prom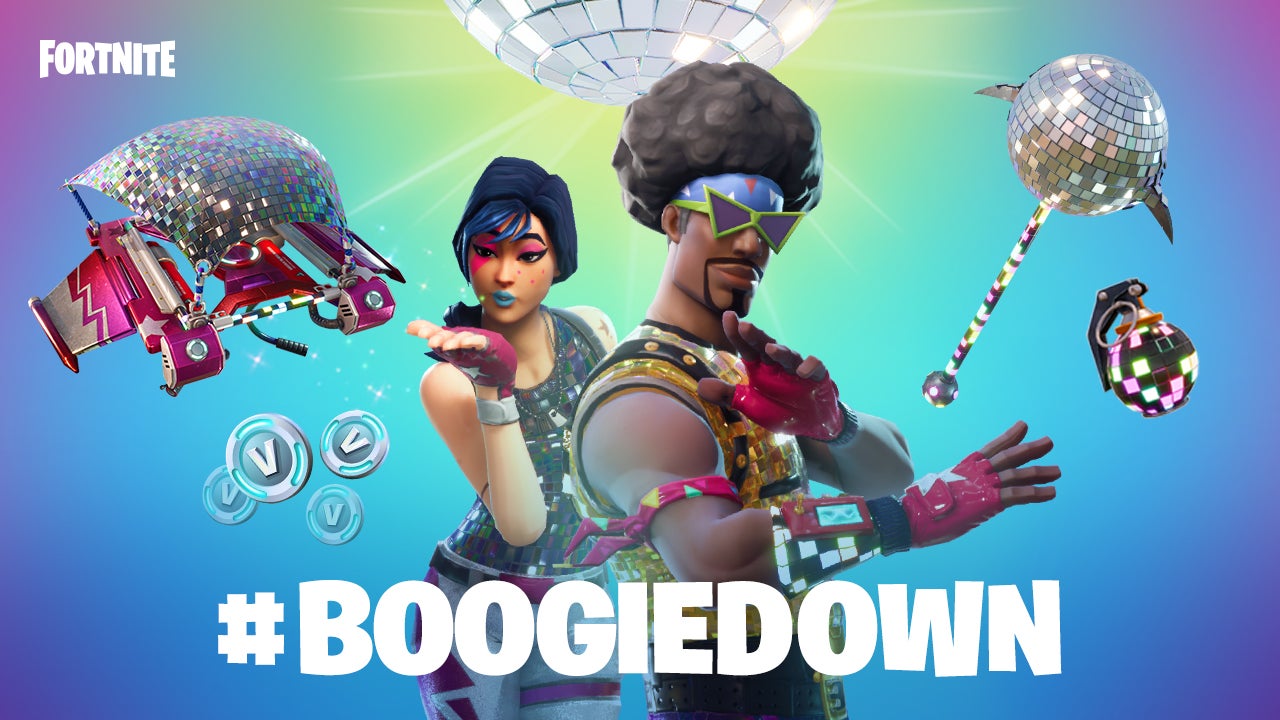 Fortnite has infiltrated our daily lives to the point that it's basically attending high school proms.
As someone who grew up in the 80s and 90s, it's a little odd seeing video games garner such massive mainstream appeal. It's especially surprising when something like Fortnite is so successful that it becomes the most popular video game in the world overnight.
But perhaps the strangest, yet most adorable thing to come from all this? Fortnite is so popular that high school kids are literally using matches to ask each other to prom.
As reported by Polygon, "promposals" are being made in-game through Fortnite, and it's not even an isolated thing. More than one player has stealthily crafted a request using Fortnite's crafting engine so their date will see it after rounding a corner. This especially ambitious Reddit user even shot out weakened portions of a wall to reveal the word "Prom?" to his girlfriend. (She said yes, by the way!)
And Fortnite fun doesn't even stop at the request stage - some schools have offered Fortnite matches at the event. Where was this stuff when I was in high school?
THEY HAD FORTNITE AT PROM AND MY BOY WON LMAOOO pic.twitter.com/Nh10dSLR2L

— Braydon (@Braydon_x) April 15, 2018
Eventually, one of these proms will end up playing Drake's Fortnite song on the dance floor, and the circle will be complete.
Of course, the next logical step is Fortnite-inspired wedding proposals and receptions. That being said, those could quite fun to attend!