Streets of Rage 4 is getting two-player online co-op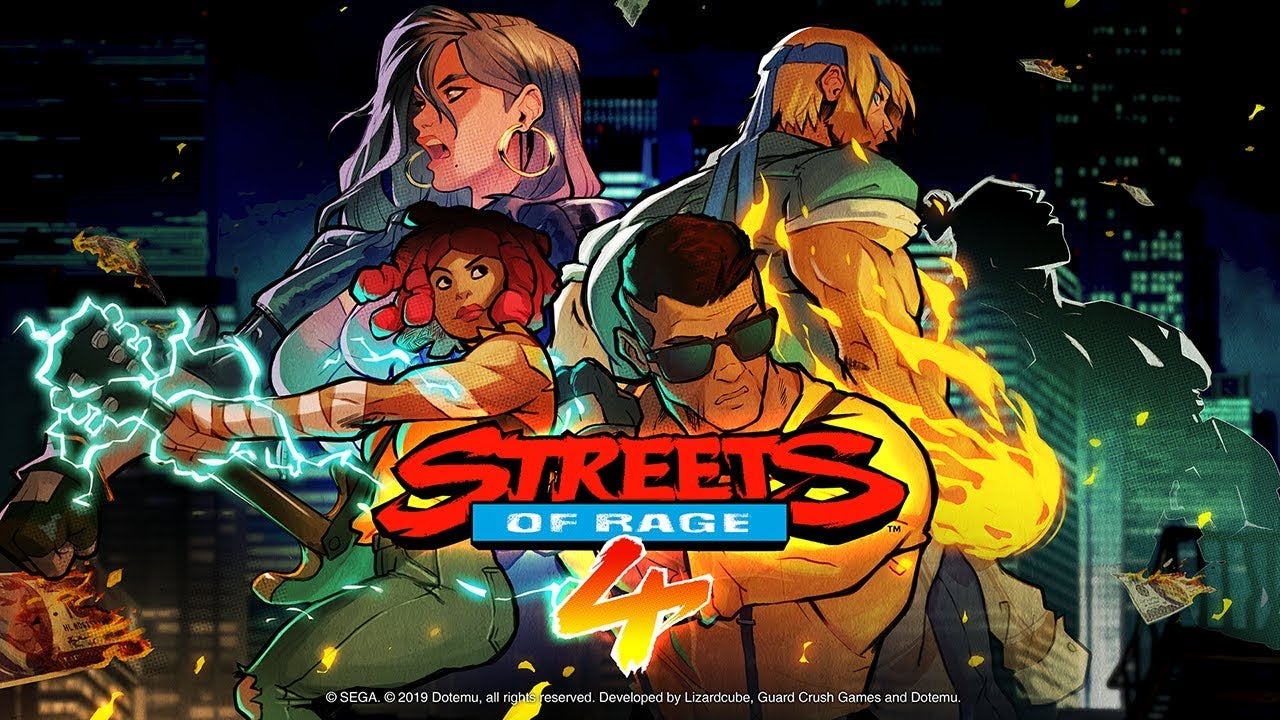 Streets of Rage 4 is getting two-person online co-op and up to four-player offline co-op when it launches this spring.
Developers Lizardcube and Guard Crush Games announced the news in a new trailer which gives a first look at a new playable characters joining the Streets of Rage roster - the cybernetically-armed Floyd.
"The new character, Floyd, dishes out serious damage with his incredibly strong cybernetic arms, a cutting-edge upgrade courtesy of Streets of Rage 3's playable cyborg, Dr. Zan," reads a prepared statement from the developers.
"Although Floyd's movement and health recovery are slower than most, he boasts the longest reach among the playable roster and tremendous power, ensuring any combo he puts an enemy through will be devastating."
Streets of Rage 4's multiplayer co-op and new character will be playable during PAX East in Boston from February 27 to March 1.
We previewed Streets of Rage 4 last year, describing it as "disgustingly good". "Streets of Rage 4 is bloody amazing – and it's not all about nostalgia for the original games," wrote our Alex at the time.
The game will be coming to PC, Nintendo Switch, PS4, and Xbox One this year.