Streets of Rage 4 surprise reveal trailer is brawl-tastic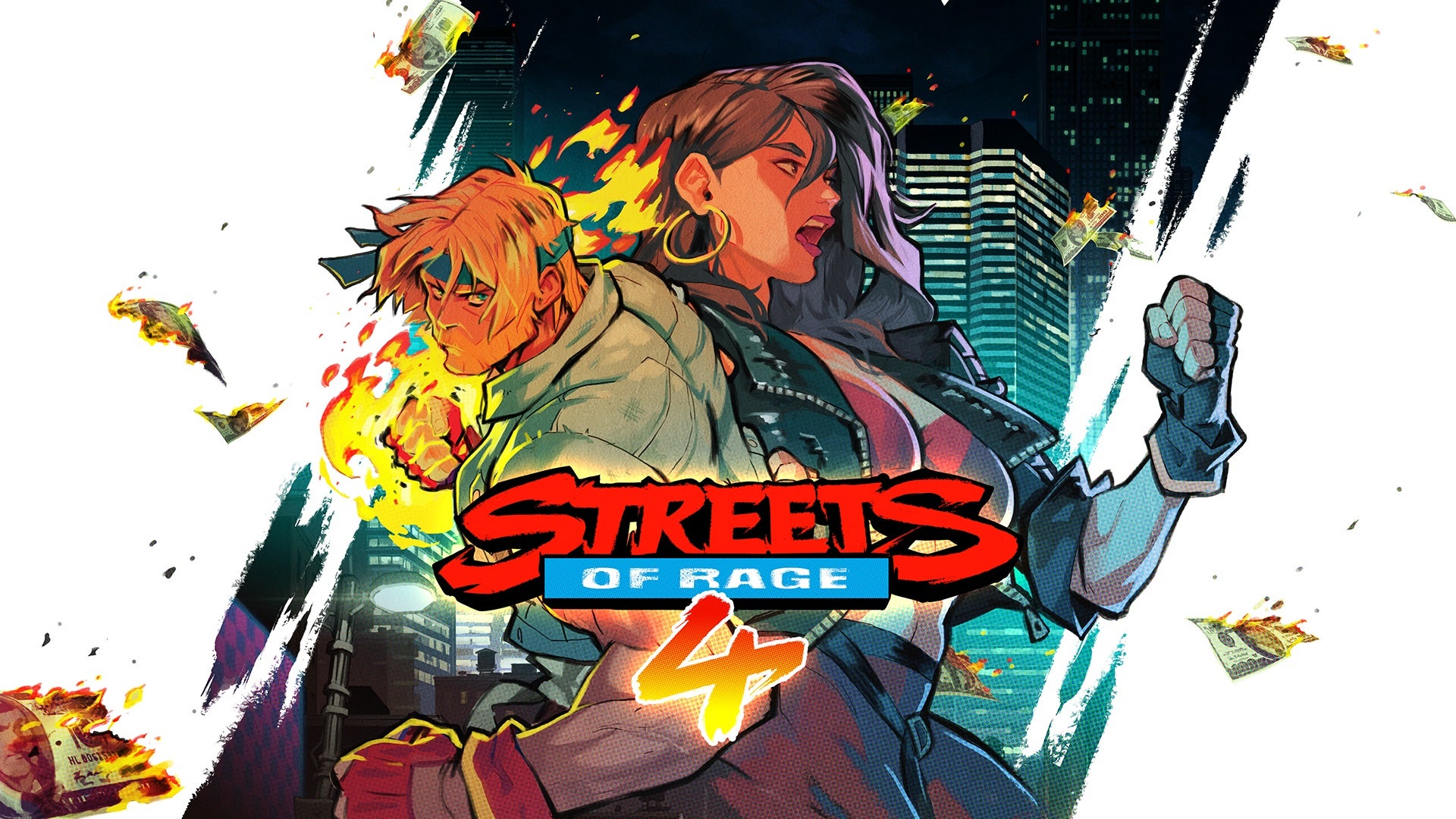 Streets of Rage 4 teases a return to the Golden Age of Brawlers, complete with hand-drawn visuals.
Streets of Rage was an immensely popular brawler trilogy, the kind Sega has re-released many times over the years. Sadly, the anticipated fourth game of the series was never completed, which means there hasn't been a new entry since 1994. This is basically a crime.
Enter video game company DotEmu with a surprise announcement: it has joined forces with Sega to finally release Streets of Rage 4. And there is a sweet-looking trailer.
Developed in partnership with DotEmu, Lizardcube, and Guard Crush Games, Streets of Rage 4 will pick up where the original series left off in terms of gameplay and visuals. Everything featured in the trailer footage is hand-drawn, and the beat-em-up formula should be familiar to long-time players. The video also re-introduces Axel Stone and Blaze Fielding, two protagonists from the original series.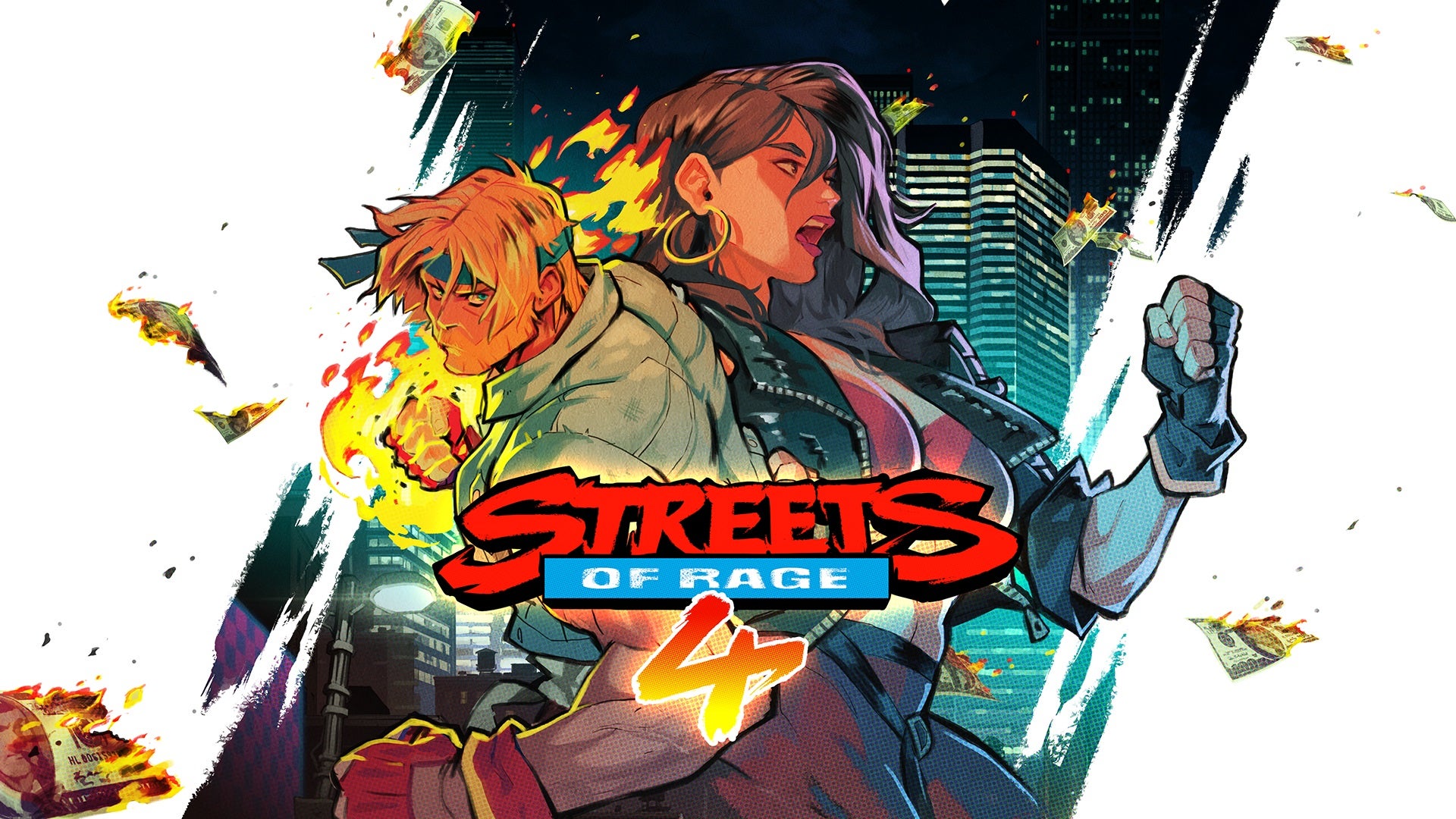 That said, there's a lot we don't know about Streets of Rage 4. DotEmu has yet to provide a release date or even a list of platforms. It's a safe bet we'll see a joint PC and console release, but the details are unclear.
All the same: an impressive-looking callback to a nostalgic brawler franchise sounds pretty fun right about now.