Street Fighter: Assassin's Fist team returns for Resurrection, featuring Charlie Nash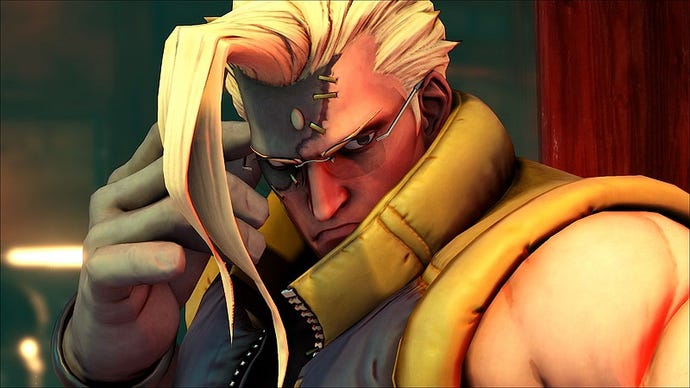 Street Fighter: Resurrection is a five-episode miniseries from the team behind Assassin's Fist.
Capcom has teamed up with Machinima for the series, which will air exclusively on go90 in March 2016.
The project reunites producers Jacqueline Quella and Mark Wooding with writer and director Joey Ansah, and Resurrection follows on ten years after the events of previous collaboration Street Fighter: Assassin's Fist.
Alain Moussi stars as Charlie Nash, who is targeting legendary Street Fighter champions for mysterious reasons. Mike Moh and Christian Howard return as Ryu and Ken, who set out to determine Nash's pan.
Behold! A teaser:
What a cute way to help promote Street Fighter 5, which launches in February.