Street Fighter 5 reviews round-up, all the scores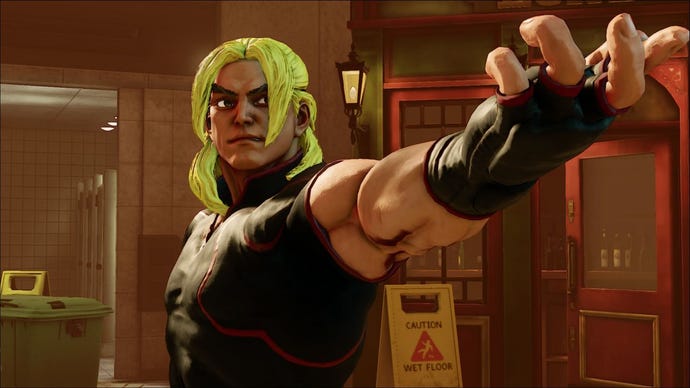 Is Street Fighter 5's package on launch enough to earn reviewers' favours?
After a few rounds of betas, Street Fighter 5 is now ready for mass consumption. The game represents the first franchise entry to be available on new consoles, Ultra Street Fighter 4 not withstanding. It will launch with a number of modes, including a tutorial mode, survival and challenge modes.
On launch, the game will have what Capcom is calling Character Story Mode, which is not a story campaign in the traditional sense. This mode will explore character backgrounds and motivations. A full-on cinematic campaign is due out sometime in June. The game is being co-funded by Sony, and will feature cross-platform play between PC and PS4.
Take a look at the reviews so far. As ever, scores are out of ten unless otherwise noted. We've also played it, and found it a bit lacking.
Street Fighter 5 is out February 16 on PC, and PlayStation 4.