Street Fighter 5 will be released spring 2016 on PC and PS4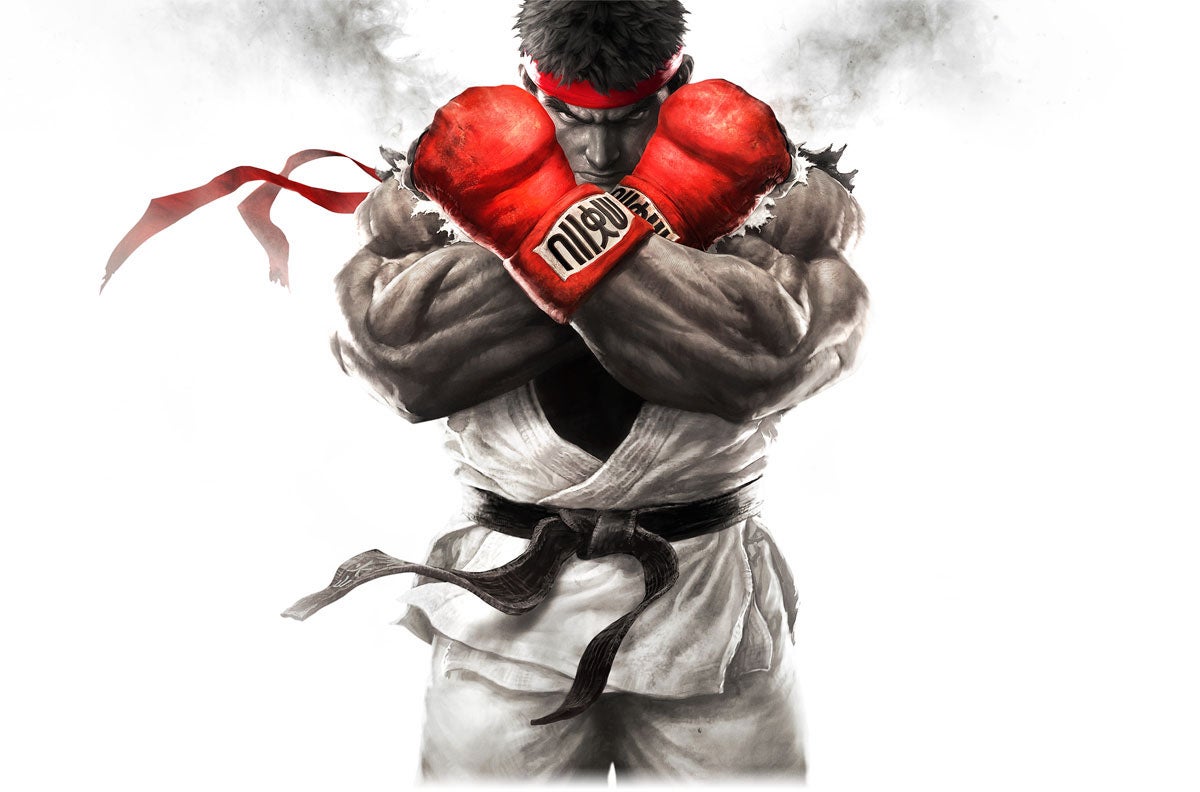 Capcom causally mentioned a release window for Street Fighter 5 in a PAX East post toting some of the cool merchandise it's selling at the event.
The comment was at the bottom of the Capcom Unity post - before it was removed - and read:
"Everyone is fired up for Street Fighter 5 coming to the PS4 and PC next Spring. Until then, you can sport the official SF5 key art T-shirt, which features Ryu in a heroic pose, for $25."
The original wording mentioning a spring 2016 release may have been removed, but here's a screencap:
Since part of the sentence has been removed, we can chalk this up to a either a mistake or a slip of the tongue.
Street Fighter 5 is a console exclusive on PlayStation 4, and features cross-play functionality with the PC version.
An online beta program will launch for both platforms, which Capcom previously said was "essential" for testing the cross-platform play functionality.
Those who pre-order the fighter in North America will automatically be enrolled into the beta. Timing on the beta program in Europe will be announced at a later date.
Thanks, EventHubs.