Street Fighter 5 gets free cinematic story expansion in June and one final beta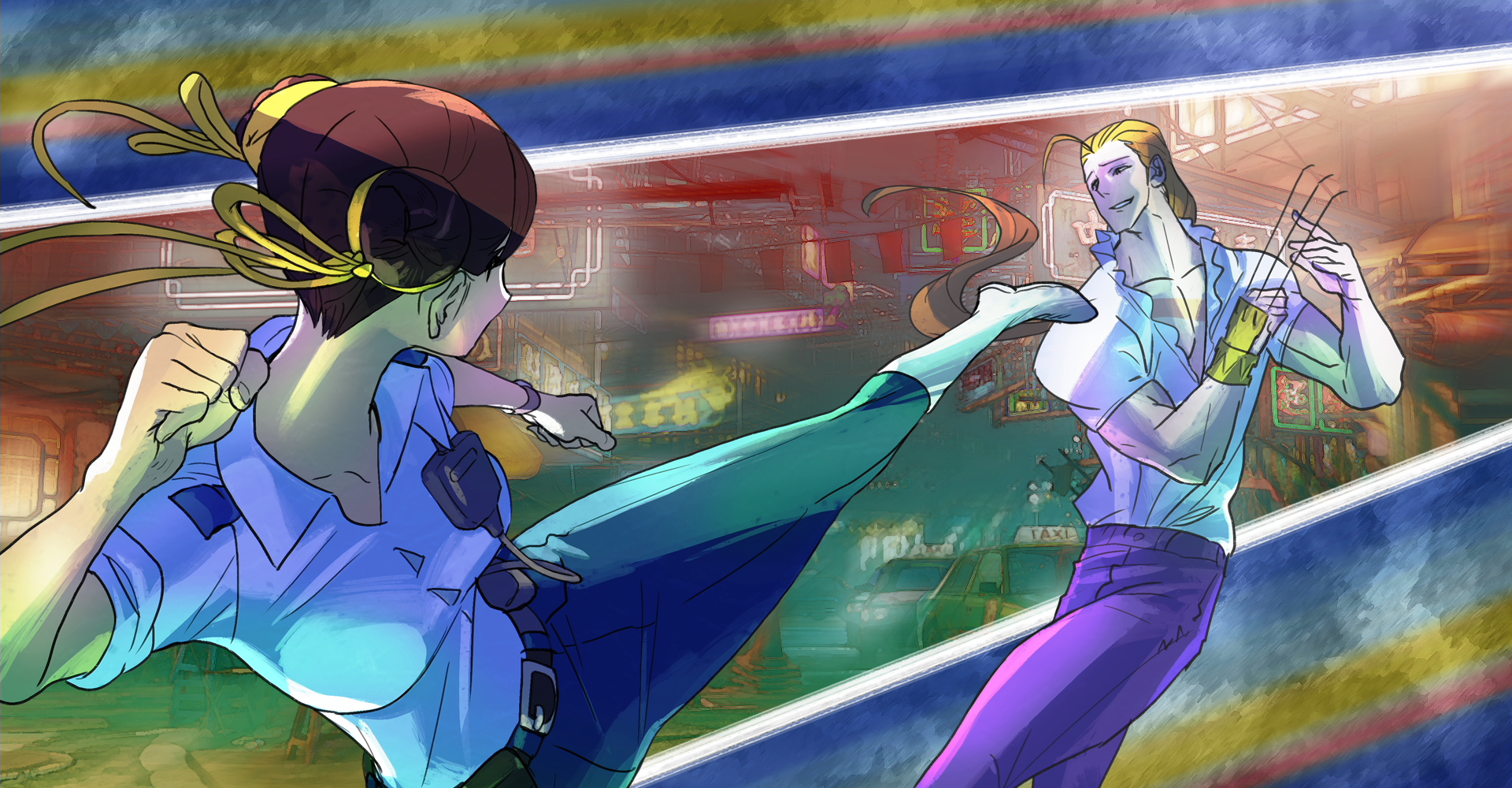 For the first time in the series, we're getting a story mode for Street Fighter in a free expansion this summer.
The Street Fighter 5 cinematic story expansion will release this June as a free update, and takes place between Street Fighter 3 and Street Fighter 4. So far we know that M. Bison and Shadaloo are taking centre stage in the story.
You can also look forward to one last beta, kicking off on January 30th at 12.01 AM PT and finishing on January 31st at 7 AM PT. That's 8 AM and 3 PM GMT.
On release, you'll be able to play through each character's storyline, with artwork by Japanese illustrator Bengus, to get acquainted with their past, motivations, likes and dislikes. Think of it as Street Fighter speed dating.
Check out screenshots of the character story and cinematic story below.
Street Fighter 5 is out on February 16 for PS4 and PC.