Second Street Fighter 5 beta dated, will test PC and PS4 cross-platform play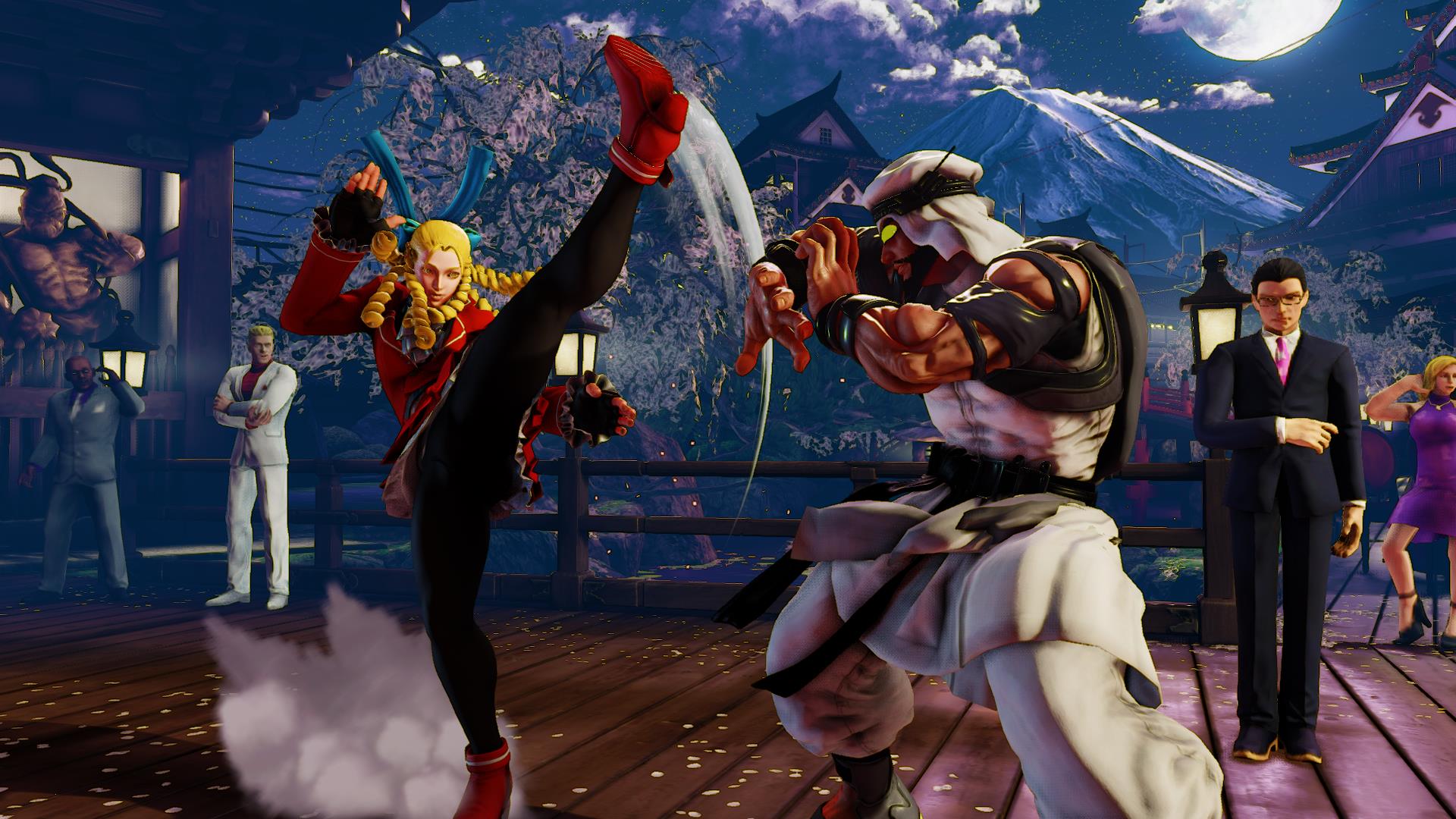 The next beta for Street Fighter 5 will occur close to the end of October and it will feature cross-platform play between PC and PS4 users.
The global beta will contain more than just cross-platform play, but extra characters, ranked matchmaking, combined leaderboards, player search, and the ability to use earned fight money for unlockables such as the Kanzuki Estate stage.
When the beta launches, Ken, Necalli, Vega and R. Mika will be selectable. Rashid will be added in on day two (Oct.23) and Karin added on day three (Oct.24). The characters from the previous beta: Ryu, Chun-Li, Cammy, Birdie, Nash and M. Bison will not be selectable this time around.
Note that Fight Money, leaderboard status, titles and the like will not be carried over into the next beta phase or the final game.
Those interested in participating in the beta who have yet to sign up can do so through here.
Beta testing kicks off on October 22 on both platforms, and cross-platform functionality will be tested on October 24 and 25.
Street Fighter 5's beta runs October 22-25 and to check for availability in your region, head over to Capcom Unity.