Learn how to play as Street Fighter 5's first 2017 season pass character in new Akuma introduction vid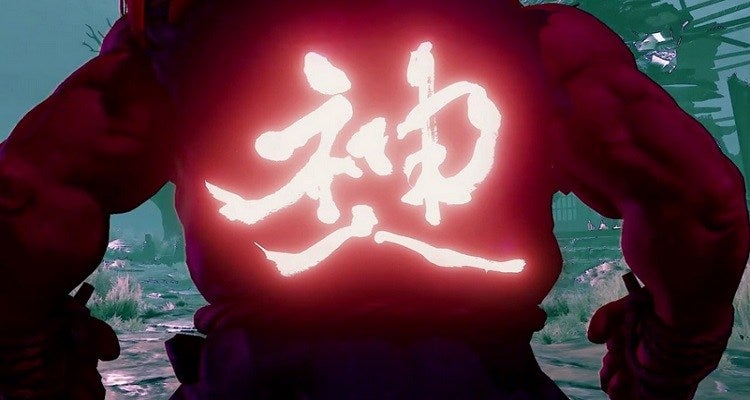 Street Fighter 5 brings back one of the most powerful characters in the canon.
Street Fighter 5's second season of DLC characters kicks off with Akuma when the 2017 Character Pass launches later this month.
To help you prepare for Akuma's return, Capcom community manager Matt Edwards narrates an introduction video detailing how the dark master plays in Street Fighter 5. This isn't one of those "press the button to kick" affairs, either; there's quality intel in here.
The remainder of Street Fighter 5's six 2017 DLC characters will be brand new faces rather than returning favourites.