Take a look at some leaked footage from Telltale's Stranger Things game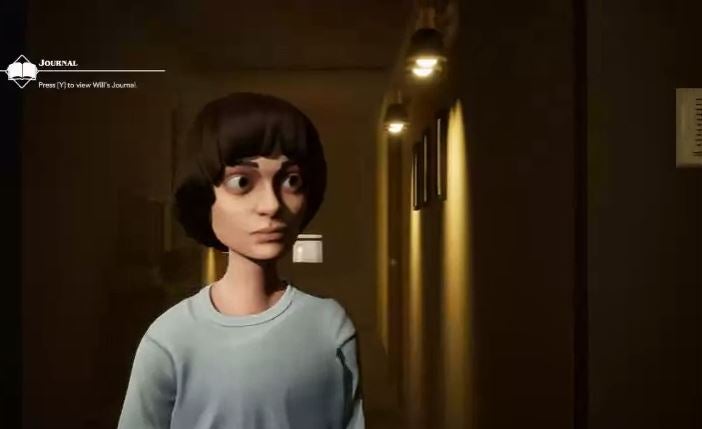 Before Telltale let 250 of its developers go ahead of an upcoming closure, the studio was working with Netflix on a Stranger Things game.
The Stranger Things project, which Netflix now says will continue without Telltale, may take a different form when it does ship. The game in development at Telltale, however, was, until today, unseen by the public.
With many Telltale staff now looking for a job, leaks have begun appearing online. In particular, several small segments of gameplay from different moments of the Stranger Things game.
Some of the leaks appeared on Reddit, others on 4Chan, all handily gathered by PCGamesN.
These are all very short snippets, and we obviously have no way of knowing if they are indeed from the Telltale Stranger Things game, but they look legit.
In this first one, if you look past the creepy big eyes, it looks like the scene takes place during or after the events of the second season. The Dr. Owens character, which was introduced in season 2, is on the phone with Joyce.
These two next clips show the updated look for Telltale's conversation system, and a bit of exploration around the house. It seems the game used an upgraded version of Telltale's engine, as the character movement is more fluid than it typically is in Telltale games.
There's a bit of a Gone Home vibe with Will going rummaging the drawers and so on.
Finally, there's an Alien Isolation-style hide and seek scene with the Demogorgon. Interestingly, the scenes play out in first-person, which is the perspective many horror games rely on for immersion.
Assuming they're not taken down, it may be interesting to look back on these GIFs when Netflix officially reveals the game in the future.