Stormdivers is the new multiplayer game from Housemarque - watch the first teaser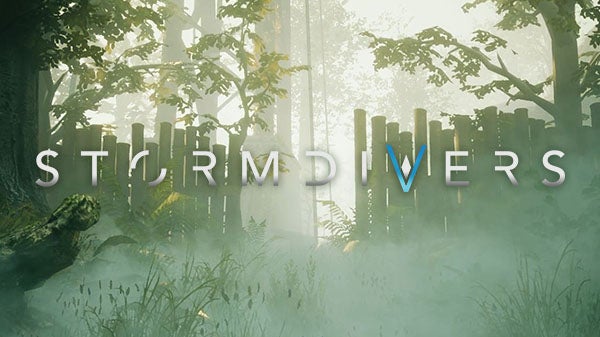 Nex Machina developer Housemarque has revealed its new game for 2018 - Stormdivers.

You can see the tease for the multiplayer game, which was revealed at Reboot Develop today in Croatia.
On stage today, Housemarque's Mikael Haveri and Ilari Kuittinen said the game would focus on the core things the developer is known for - so expect "visual effects and explosions". Alright.
Stormdivers is built using Unreal Engine 4 as well as some in-house tools, and uses Amazon's server technology.
Interestingly, Housemarque also said it was working on other, "bigger AAA IP" outside of Stormdivers and is currently pitching games in other genres.
It also spent time at Reboot discussing a bunch of games, concepts and prototypes that never made it into full development.