Stormdivers is a sci-fi battle royale shooter from Resogun and Nex Machina's Housemarque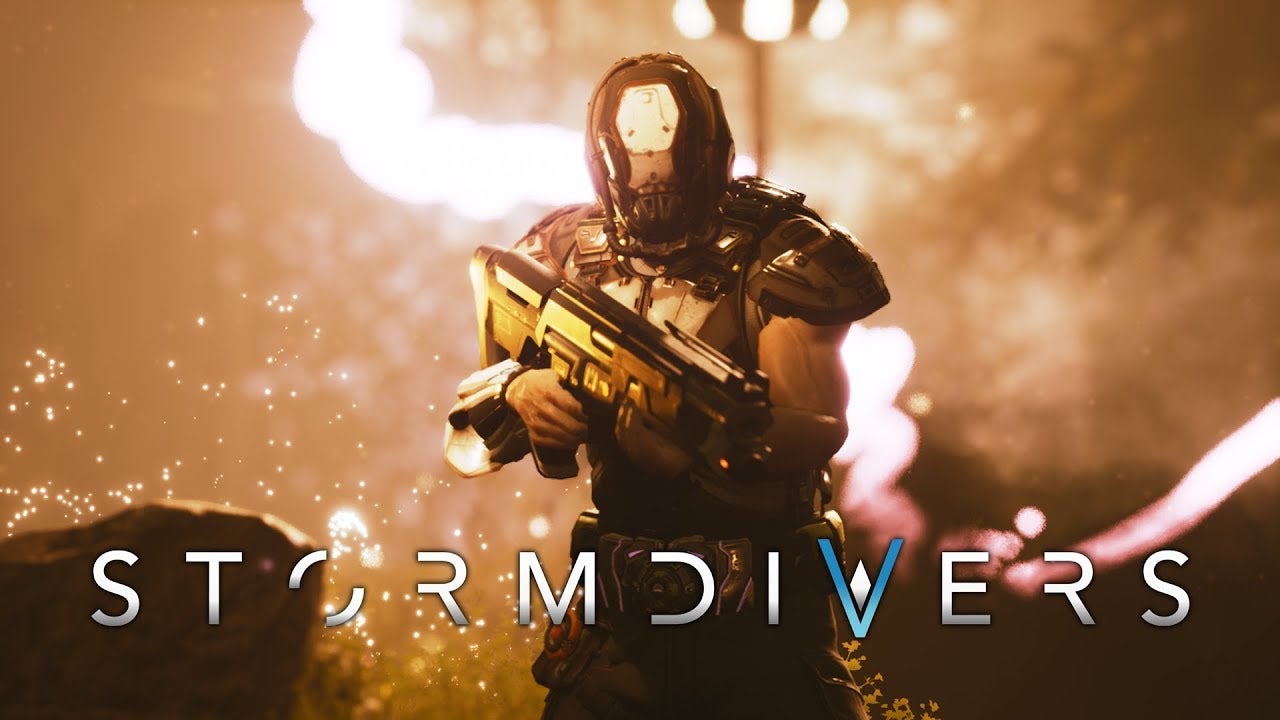 Housemarque officially revealed Stormdivers today, after the storied developer announced it back in April.
As Housemarque promised, Stormdivers is a game that is completely different from the work the Finnish studio is known for. We already knew it's a multiplayer project, and today, we find out what the game is in a bit more detail.
Stormdivers is a sci-fi, third-person multiplayer battle royale shooter set in a near-future world. In the game's dystopia, scavengers are sent to an island to fight each other as they dodge the devastating nano storm.
Like many battle royale games today, Stormdivers is built on Epic's Unreal Engine, and will support solo as well team modes. The gameplay trailer below shows several character abilities and some pretty cool class moves, the game certainly appears faster than your typical BR shooter.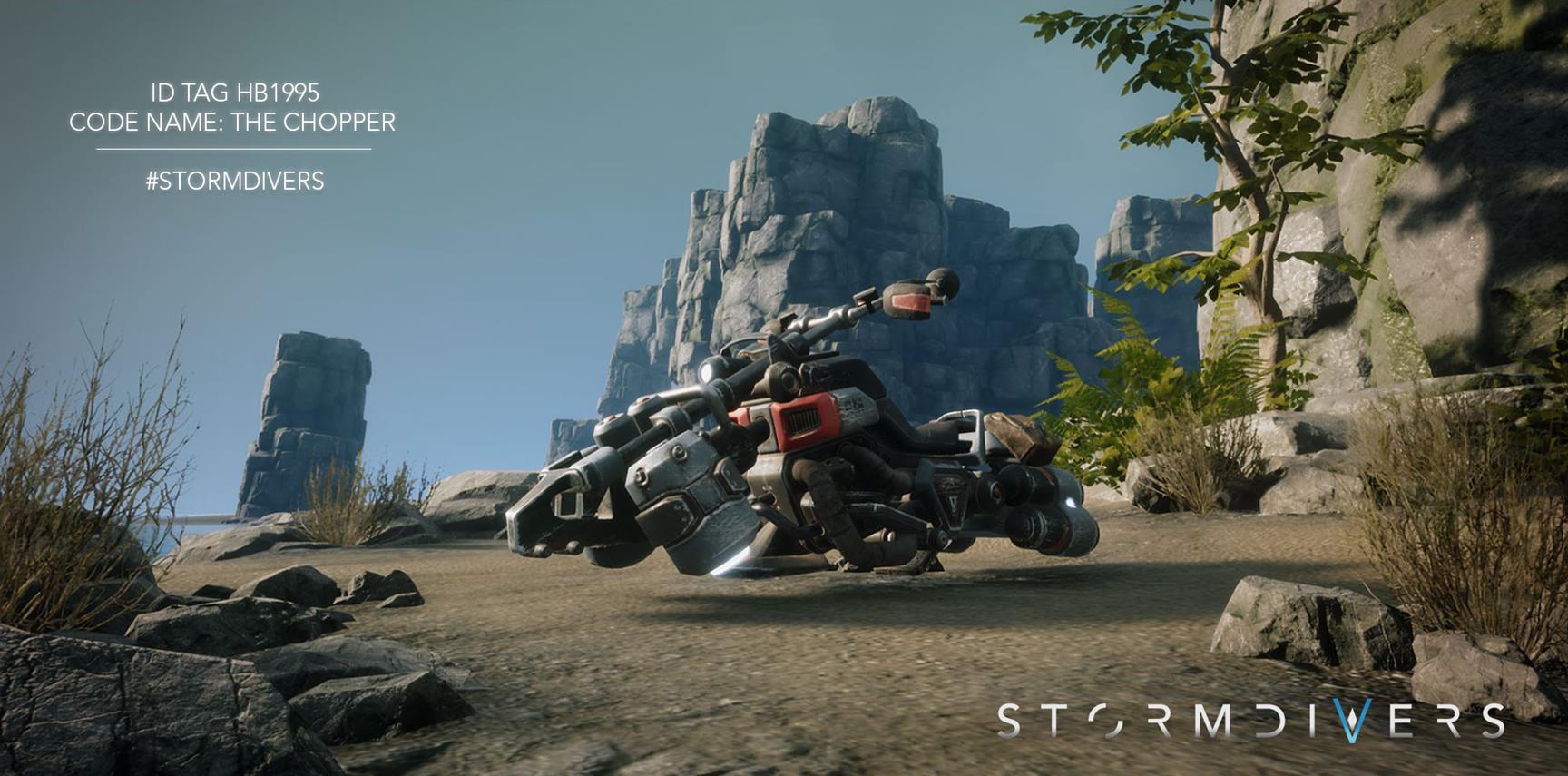 Stormdivers is currently in development for PC, with a planned release target sometime in 2019. The game will first be available in early access, and Housemarque says it's planning to release PvE-only co-op missions over the course of development, as well as new classes and playable areas.
You can sign up for the beta on the Stormdivers official site.