Still More Evidence for a 2016 Release for Nintendo's NX Console
The platform rumored to be a handheld/console hybrid is reportedly in the hands of developers.

This article first appeared on USgamer, a partner publication of VG247. Some content, such as this article, has been migrated to VG247 for posterity after USgamer's closure - but it has not been edited or further vetted by the VG247 team.
If recent reports are to be believed, Nintendo's newest console is in the hands of developers. And if that is indeed the case, it's not a stretch to imagine that it might be launching as early as 2016.
The Wall Street Journal is reporting that development kits have gone out to third-party studios, which suggests that a formal announcement is just around the corner. The Wii U will be four years old in 2016, putting it within the outer edge of the window in which consoles are typically replaced. That said, however, only one major Nintendo platform has lasted less than four years - the Game Boy Advance, which was supplanted by the Nintendo DS in 2004 (no, the Virtual Boy doesn't count).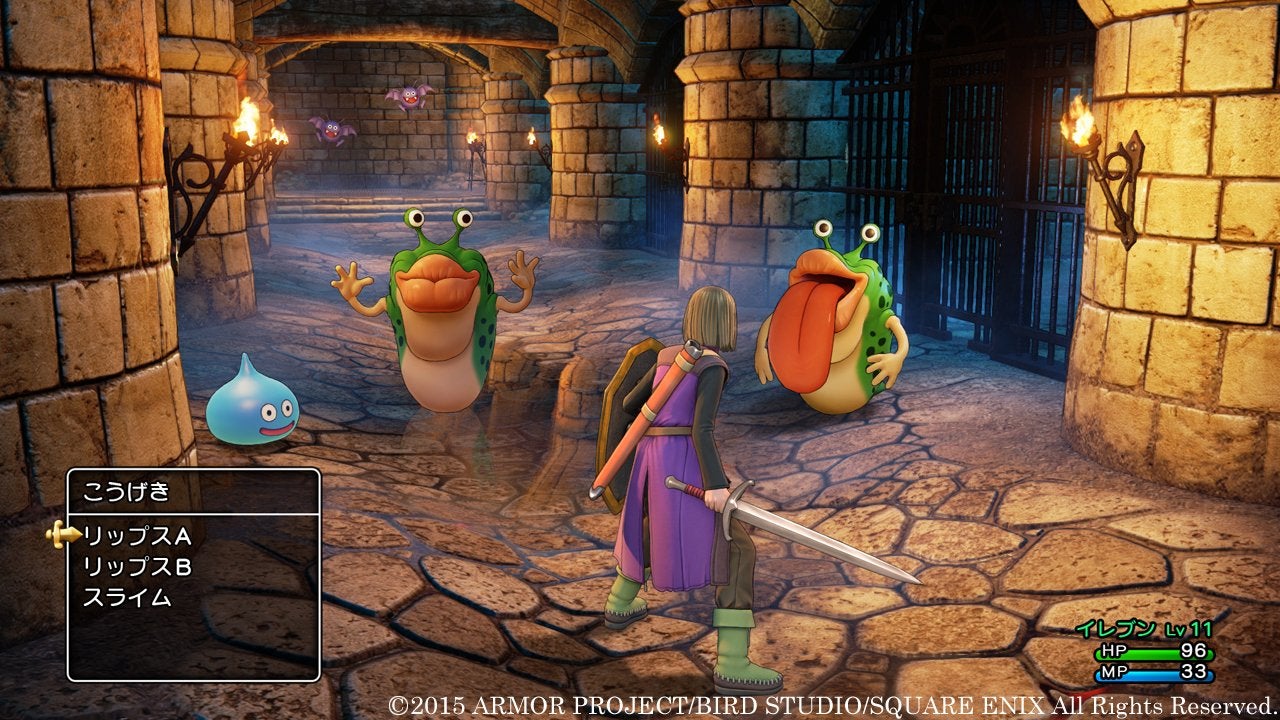 The upcoming console has been in the news since March, where it was announced at the same press conference in which Nintendo and DeNA jointly announced that they would be developing mobile games. Speculation immediately began that it would be a hybrid of handheld and console elements - a powerful device that could either be plugged directly into a television or taken on the road.
In a subsequent tweet, the Wall Street Journal's Takashi Mochizuki further elaborated on the NX's possible handheld design.
Particularly notable is the fact that the NX will reportedly feature "powerful chips," suggesting that Nintendo is moving away from the affordable but less powerful approach that characterized the Wii and the Wii U. Though that strategy has been a winner for Nintendo in the past, increased competition in the mobile and PC spaces have conspired to make Nintendo's platforms feel outdated more quickly than usual. Hence a push to get ahead of the technology curve with the NX makes sense for Nintendo.
Nintendo's new NX likely to 1) have more than two devices 2) come with powerful chips 3) be launched by end of 2016: http://t.co/z4SLH1WoYf

— Takashi Mochizuki (@mochi_wsj) October 16, 2015
Though Nintendo is reportedly only now distributing the NX development kit, there has already been at least one major announcement for the console - Dragon Quest XI. Depending on its launch timing, Dragon Quest XI could do a lot to spur the NX's sales in Japan in the critical period after launch. That is assuming, of course, that it doesn't get squeezed out by the Nintendo 3DS in Japan and the PlayStation 4 in the U.S., the latter of which will have a three year headstart in terms of an install base by 2016.
Another persistent rumor is that the new Legend of Zelda for the Wii U is getting pushed over to the NX - a rumor that makes even more sense in the light of the NX's suggested 2016 launch date. Launching with a new Zelda game wouldn't necessarily make the NX an automatic hit, but it would almost certainly earn the console more notice from gamers than Super Mario Bros. U did for the Wii U.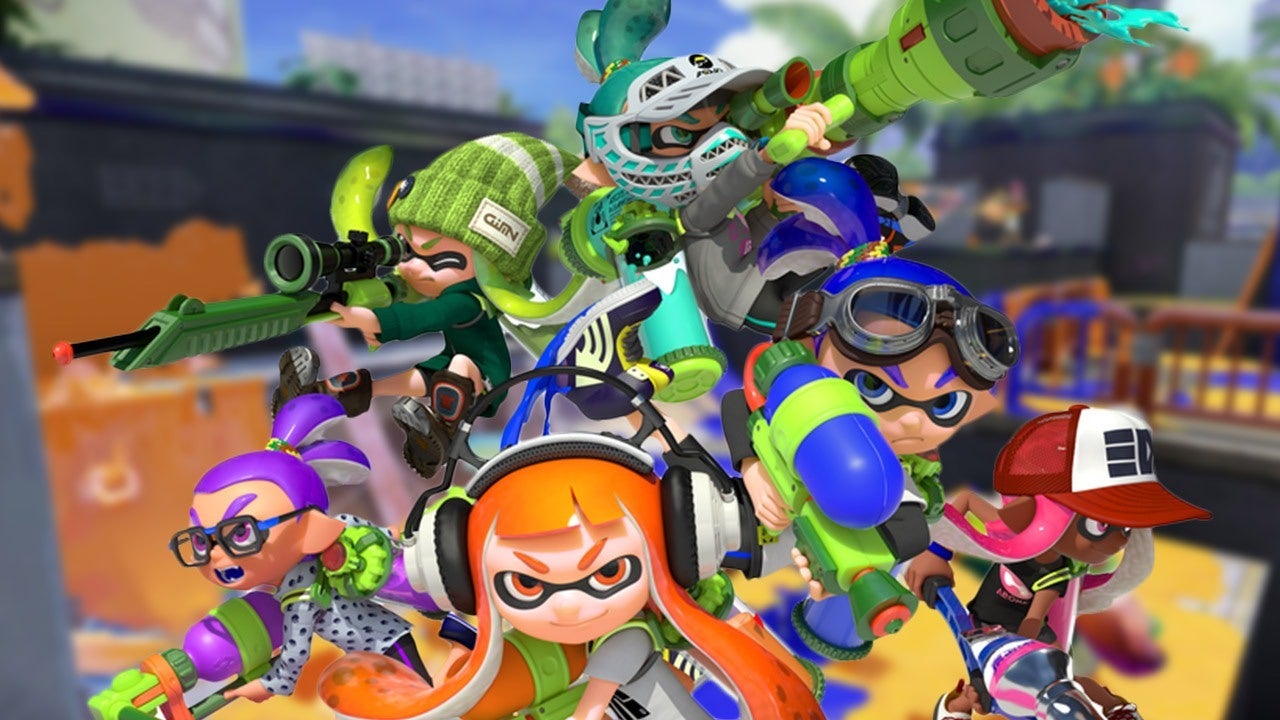 A Fond Farwell to the Wii U?
Speaking of the Wii U, it's worth noting that Nintendo's ugly duckling hasn't actually been doing too badly of late despite the Wall Street Journal article characterizing the platform's sales as "soft." In the first half of the year, Splatoon proved to be a hit on par with Mario Kart 8, selling 1.6 million units in its first month and pushing the Wii U past 10 million units sold. The platform has also managed to retain a vocal fanbase, many of whom prefer Nintendo's catalogue of exclusives and the gamepad's off-screen gameplay to what's on offer on other consoles.
On the flipside, though, as of August 2014 the Wii U had sold roughly 50 percent of those managed in the same period by the GameCube - a console widely regarded as a failure for Nintendo. Splatoon and Mario Maker have given the Wii U a shot in the arm, but it's still much closer to a flop than a hit.
Still, as much sense as Nintendo's timing might make in light of the Wii U's struggles, it's kind of a shame that it's never really gotten a chance to mature into a swan. Written off by the media, gamers, and developers almost from the start, the Wii U has nevertheless managed to build a respectable library for itself. Mario Kart 8, Super Mario 3D World, Mario Maker, and Splatoon are among the best Nintendo releases in years, and Bayonetta 2 is an absolutely fantastic old-school action game. And for those who have to share the television with a significant other, the Wii U's gamepad has been a godsend.
For Nintendo, though, the time is ripe for a new console. The Wii U has almost certainly topped out in terms of sales at this point, and with third-party developers firmly ignoring the console, it makes sense for Nintendo to move on. With luck, a more powerful Nintendo console and better sales from a potential Zelda launch game will attract more development. Of course, we said that about the Wii U as well.
If Nintendo is indeed planning to release the NX in 2016, don't expect them to wait all the way until E3 to formally unveil it. They won't necessarily want to compromise Christmas sales by showing it in November or December, but January or February seem like a good bet for a Nintendo Direct or a press conference. Regardless, the NX appears to be on the fast track to release, and a 2016 launch is looking more and more likely.