Steven Universe RPG coming this summer, OK K.O.! Let's Be Heroes game inbound from Capybara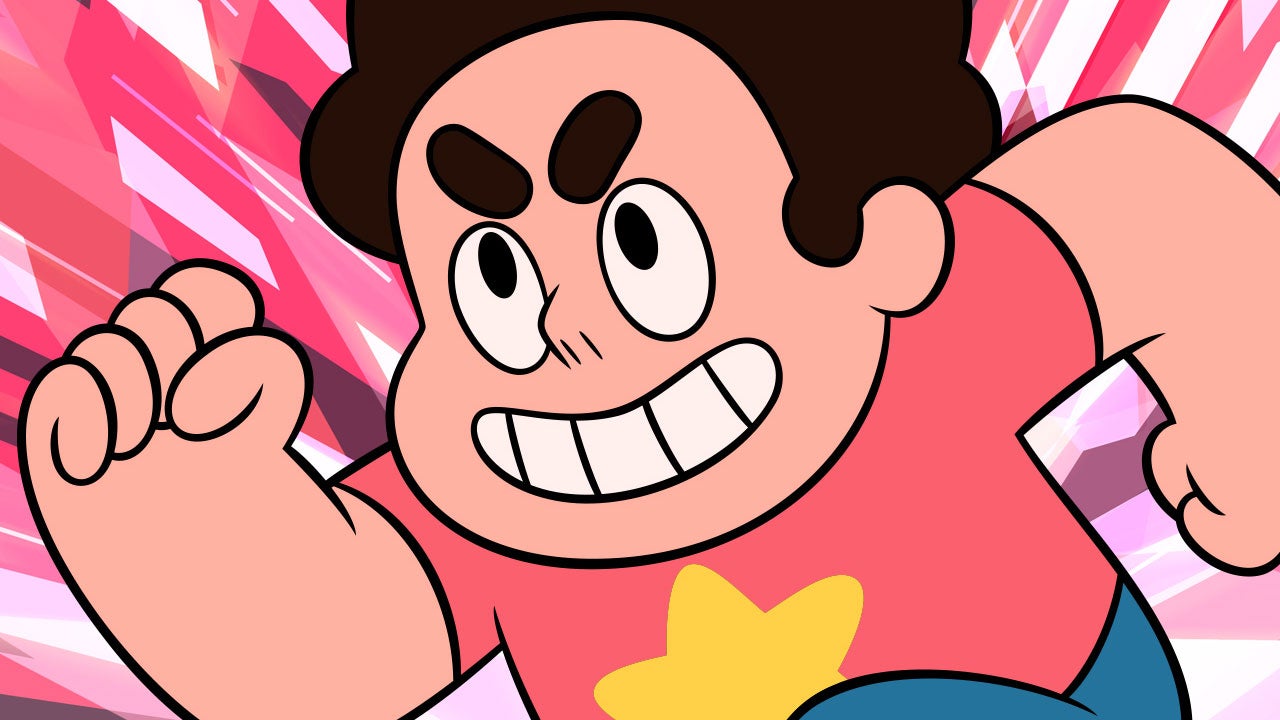 Cartoon Network revealed a couple of video game projects this week.
A Steven Universe RPG is slated for release on consoles over northern summer, Cartoon Network has announced.
Called Steven Universe: Save the Light, it's a sequel to 2015's mobile hit Steven Universe: Attack the Light, which really bucked trends by being pretty good. It's being developed by Grumpyface, the team responsible for Attack the Light, so with any luck it'll be better than Cartoon Network's previous console efforts.
We'll learn more about Steven Universe: Save the Light after it makes its gameplay debut at PAX East this weekend, where Cartoon Network will also show off a game based on upcoming series OK K.O.! Let's Be Heroes.
This one's being developed for PC and consoles by Capybara, the studio behind Superbrothers: Sword & Sworcery EP and the much-anticipated Below. (No word on what happened to "going dark" on Below after is delay, unfortunately.)
According to a post on Capybara's website, the team has been working closely with Cartoon Network, to the point where it has been "helping to build K.O.'s world".
OK K.O.! Let's Be Heroes comes from some of the same creative team as Steven Universe and Adventure Time, and debted as a series of YouTube shorts before being worked up into a full series, which doesn't have a release date. We'll probably find that out at PAX East, too.