Steep open beta coming in November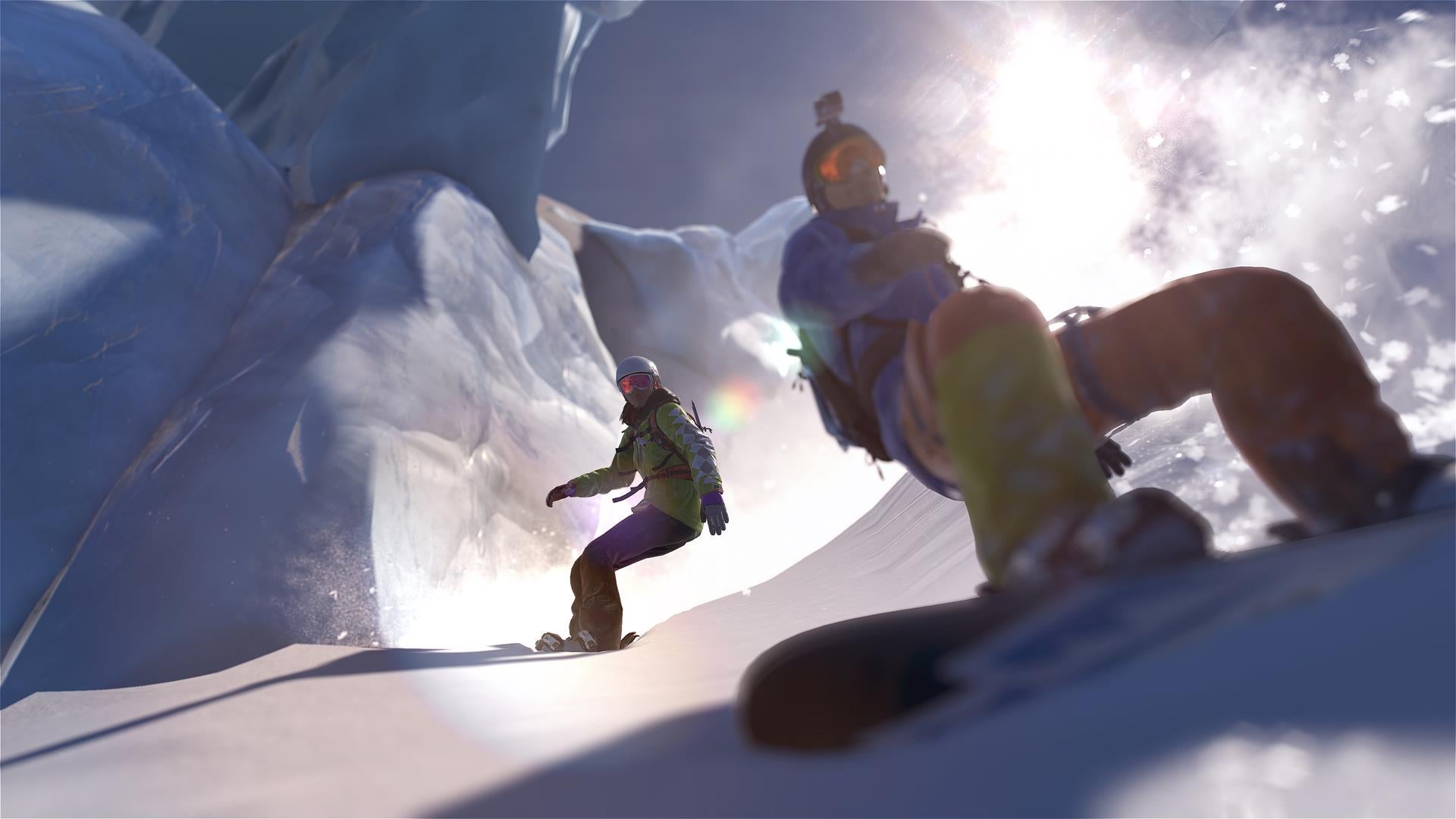 Ubisoft's newest IP, the extreme sports title Steep, is getting an open beta next month.
Steep, the extreme sports game Ubisoft announced and showed off at the end of its E3 conference back in June, is almost ready for the general public to sample it.
Ubisoft announced two beta periods for the game, the first of which starts on November 10 on PC, PS4, and Xbox One. To get into this phase, you need to register your details by November 9. This first phase ends November 14.
Then, on November 18, the beta becomes open to all players until November 21. Not only that, but you'll be able to pre-load the beta on both occasions one day from launch.
The betas will include access to nine of the game's Mountain Stories, which are story-driven challenges spread across three of the seven areas available in the final game. These are Aravis, Tyrol, and Needles. Completing these stories and other challenges unlocks new gear you can use to customise your rider.
Steep is out December 2 on PC, PS4, and Xbox One.