SteamWorld Dig 2 debuts on Nintendo Switch this year
The latest game in the SteamWorld series follows the tradition of timed Nintendo exclusivity this year.
Image and Form has revealed SteamWorld Dig 2.
It looks a lot like the first game, which is not a bad thing. The press release offers a very brief plot synopsis: "In search of her lost friend, a lone steambot and her unlikely companion must dig deep, gain riches and explore an underworld riddled with danger. But time is running short…"
The original SteamWorld Dig, as well as its turn-based strategy spin-off SteamWorld Heist, debuted first on the 3DS before making their way to just about every other console, as well as PCs. We'd assume that SteamWorld Dig 2 will follow a similar path.
The game is targeting a summer 2017 release on Switch initially, although the YouTube description under the trailer suggests that it will come to all consoles before 2017 is over.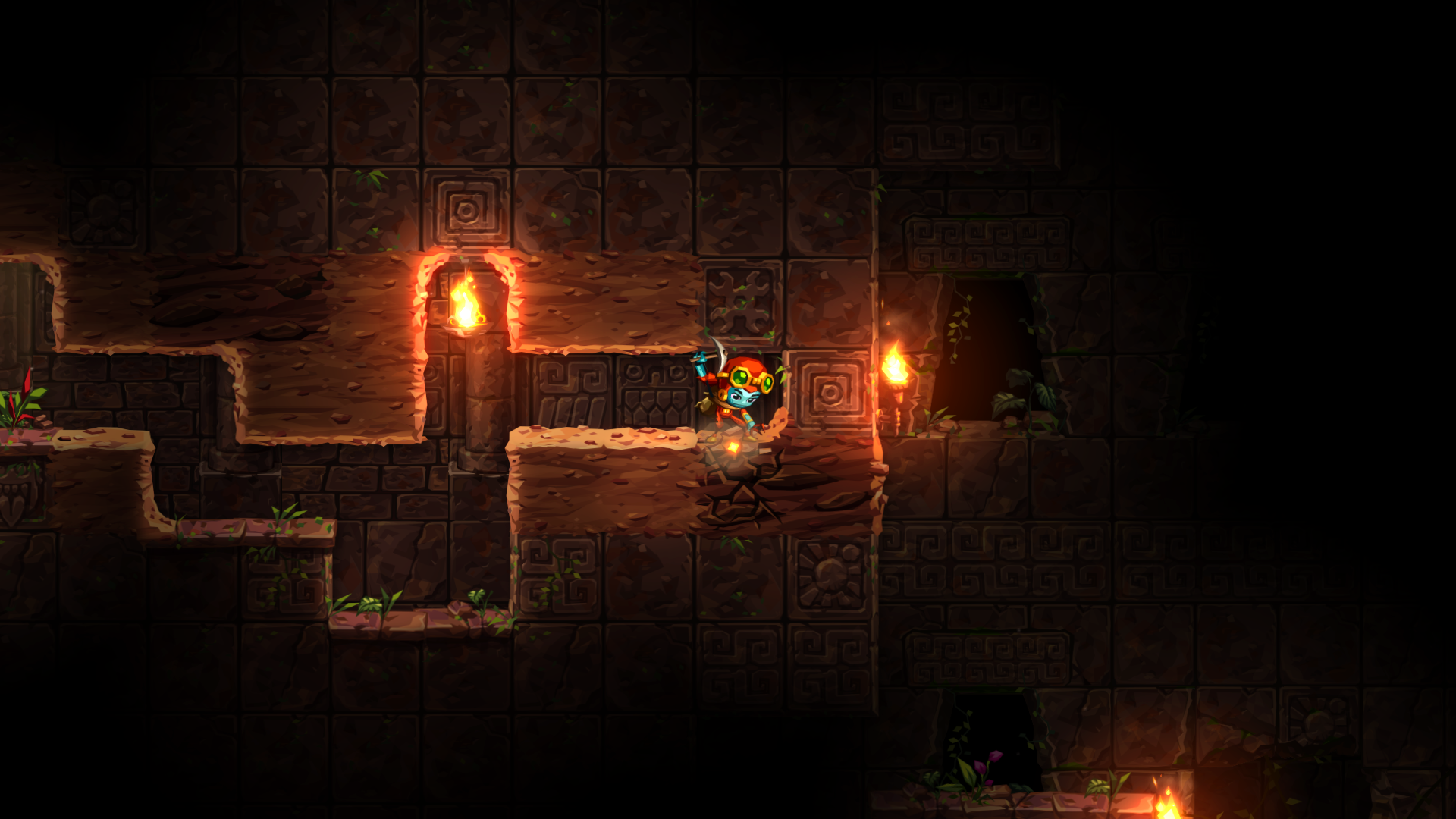 The game is playable at GDC, and will make an appearance at PAX East as well.