Steam beta adds support for Xbox Elite Controller paddles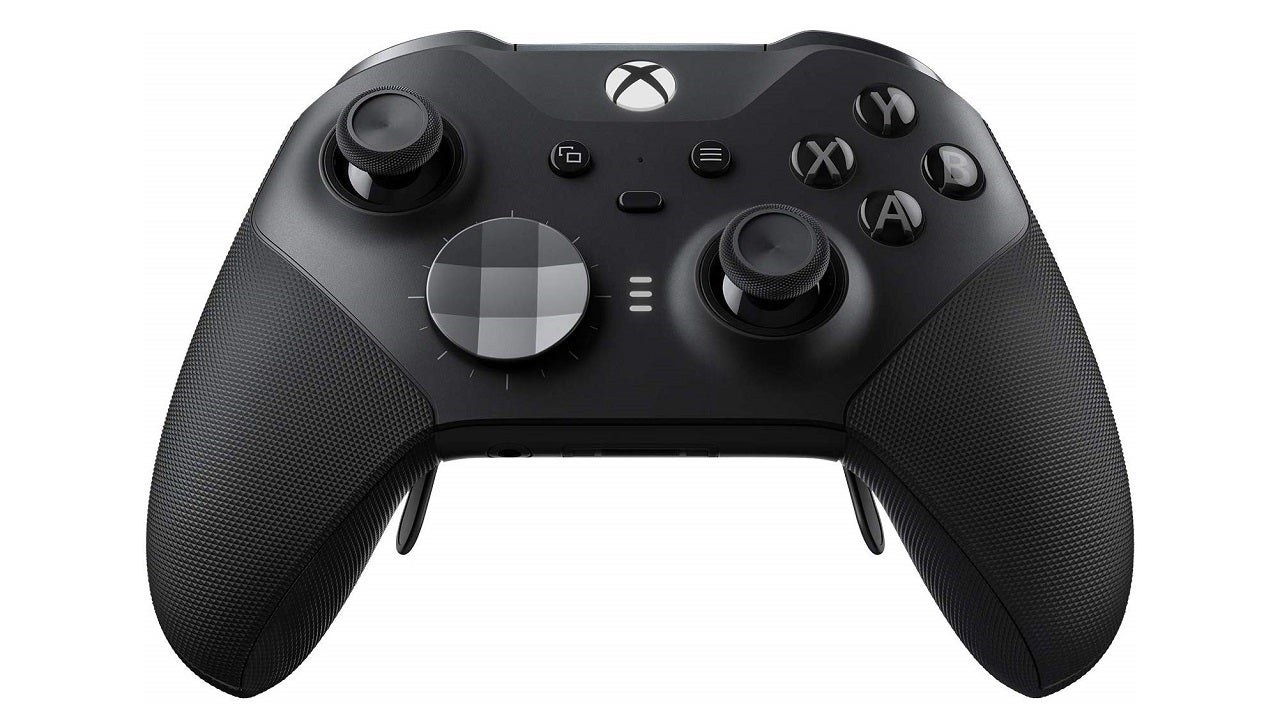 Xbox controllers just got a lot more support on Steam.
Valve has added extra customisation options for Xbox and PlayStation gamepads.
In the patch notes for an update to its Steam client beta, Valve said that it had added "extended" support for Xbox gamepads. These include the ability to change the bindings of the Xbox Elite controller paddles, as well as tweak what the share button does for the Xbox Series X gamepad.
Users can now also use more than four Xbox controllers.
The Xbox Elite controller originally debuted in 2015, before a successor – the imaginatively-named Xbox Elite Wireless Controller Series 2 – was revealed in July 2019.
It's not just Microsoft players who are getting the love from Steam; Valve has allowed players to personalise the PS5 DualSense controller's LED functions as part of the same update, meaning that they can disable it if they want, but also enable it if multiple controllers are connected.
Support has also been added for Wooting Two keyboards, while non-gamepad inputs – like HOTAS and G15 – can now be used in-game when people enable Generic Gamepad Configuration Support is turned on in controller settings.
The number of people using controllers to play games on Steam doubled between 2018 and 2020, according to Valve. Historically, Xbox gamepads were one of the dominant controller types used on PC, but PlayStation is gaining ground there. Apparently, 21.6% of players using gamepads are using Sony controllers.
Following the launch of the PlayStation 5 in November 2020, Steam added support for the DualSense controller.