Steam VR sale discounts many big Vive and Rift titles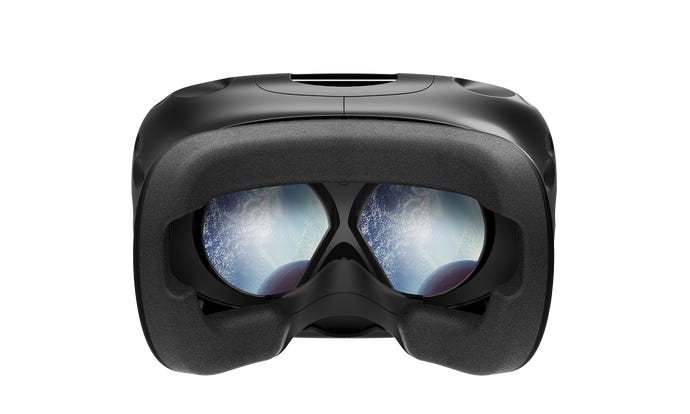 Spent all that money on a VR headset only to realise that you ought to spend even more on VR games? This sale may be what you're looking for.
Steam's latest sale is VR-focused, dropping prices on a wide range of games designed specifically for VR, as well as regular games with VR support.
The full list of deals is pretty big, and you're bound to find Oculus Rift and HTC Vive-compatible titles. Most of the heavy discounts are applied to games that have VR support, however, but aren't VR-only.
Nevertheless, top titles such as Raw Data, Chunks and others have okay discounts.
If you've feeling generous, this bundle will set you back $251.42, which is a 32 percent discount. It comes with 20 games, including favourites like Space Pirate Trainer, Hover Junkers, SoundStage, Gunjack and others.
This sale is available until Monday, August 1 at 10am Pacific, 1pm Eastern, 5pm GMT, and 6pm UK.