Steam The Game Awards sale - The Phantom Pain, Life is Strange, Elder Scrolls Online, more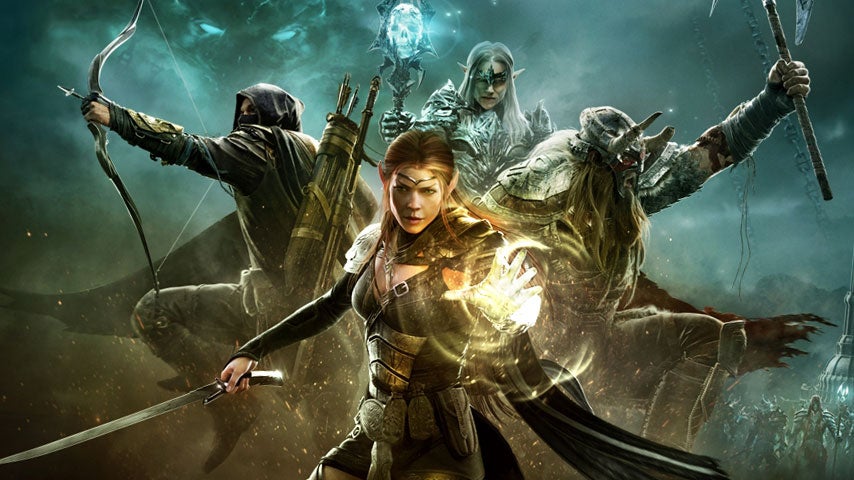 Steam's The Game Awards sale is surprisingly the weakest of the bunch.
Steam is slashing the prices of some games in a limited sale to celebrate winners and nominees of The Game Awards 2015.
Compared to the ones on PSN and Xbox Live, there aren't many good deals here. Also, for some reason, the list includes titles that are not on sale.
The sale is live now until 10am PST, December 7.
Good deals include 40% off Her Story, 50% off Pillars of Eternity, 50% off Tales from the Borderlands, 60% off The Elder Scrolls Online, and 33% off the complete season of Life is Strange.